Nidia & Brian tied the knot in Country Club of Ocala and had a beautiful outdoor wedding inspired by 'The Secret Garden'. We are totally swooning over this vintage garden nuptial and can't take our eyes off Nidia's beautiful wedding dress which was made even more so by the addition of  long sleeves!
All photos were taken by Arikares.
Customized Version of Wedding Dress Style: #LD3832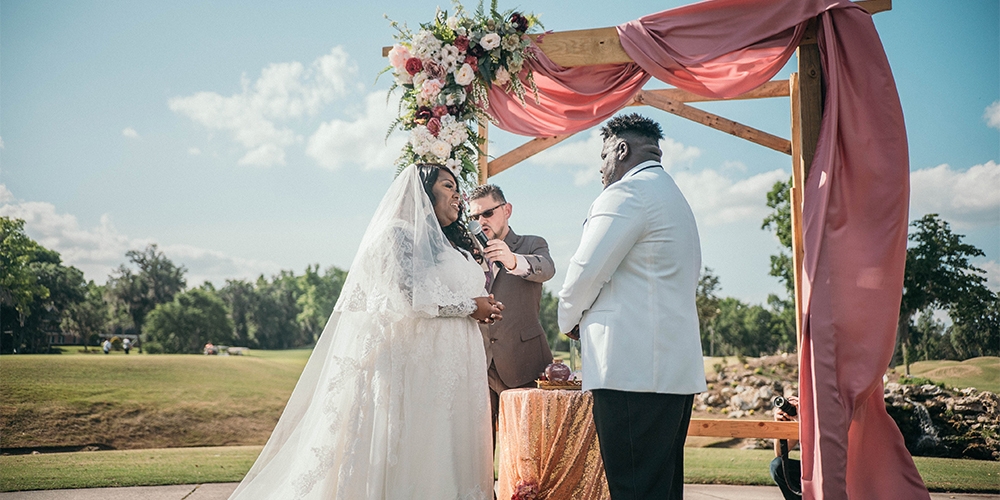 Q: Any advice or tips for future Mrs.? 
There are moments where you have to slow down and enjoy everything. I was told that it will be stressful and crazy but I had a different experience because moments like this happens once.  
Q: Tell us your love story! Where & How did he propose? 
I meet my husband in high school, I wasn't looking for anyone but he stood by my side until I fully opened my heart. He was everything I was longing for. He proposed on my birthday. All of my family were there and as soon as I blew the candles, he was down on one knee. It was a funny moment because he tried to be cute by wearing tight pants, so you can imagine his pain.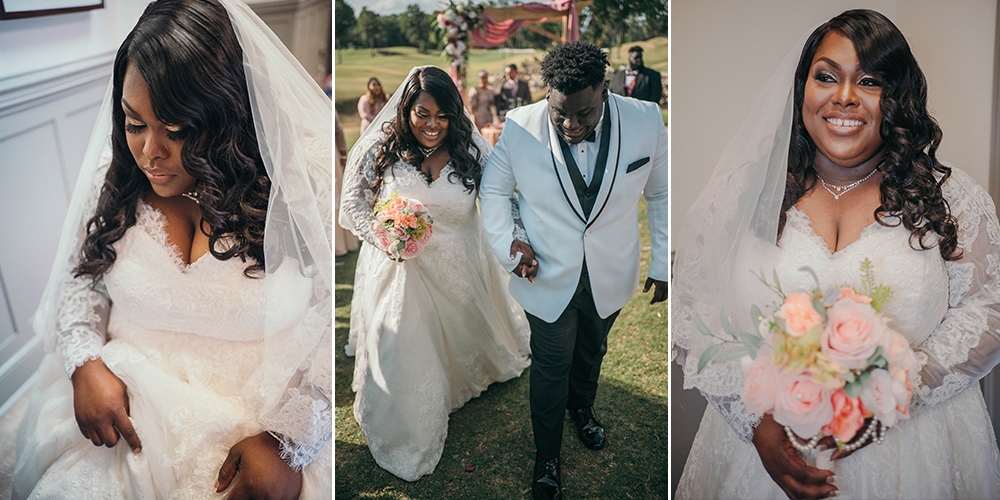 Q: How would you define the message " Dare to Love"?
 Dare to love is taking a chance on someone no matter what happens. 
Q: What was the inspiration behind your wedding theme? 
I was inspired by The Secret Garden. I love how the garden was dry and had no potential until it was taken care of.  
Q: Did you enjoy the wedding planning process? Why or why not? 
Yes, from the beginning all the way to the end. Looking for the location, going to Los Angeles to find my dress, and having bonding time with my family was an amazing experience.  
Q: What was the best/most memorable part of the day? 
The most memorable moment is when I had my first dance with my father. I was honored to still have him alive to see this moment.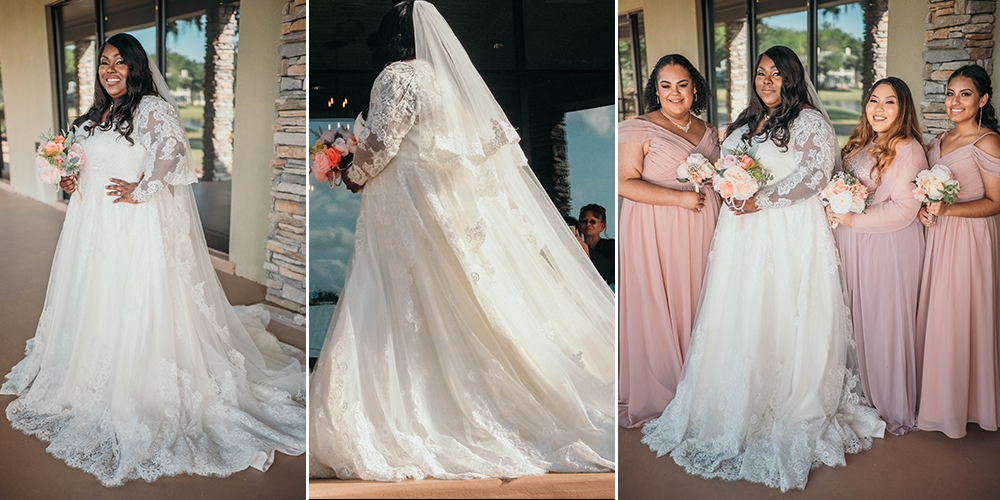 Q: What did you love most about your #Cocomelody dress?
What I love about Cocomelody other than the beautiful prices, there are different wedding dresses to choose from.
 Q: What do you think about Cocomelody and the customer service?
Cocomelody's customer service is amazing. I have no complaints.