Winter Wedding Wonderland! With all this snow coming, Sierra & Treyton's rustic wedding in Angelus Oaks, CA was an absolute dream! And Sierra literally looks like a snow princess in her dream tulle gown. Although the weather is cold, but if you're brave enough to go out for pictures like Sierra & Treyton, the results can be magical!! So much love for this beautiful couple!
All photos were taken by Faythful Photography.
Wedding Dress Style: Customized Version of #CWZT15008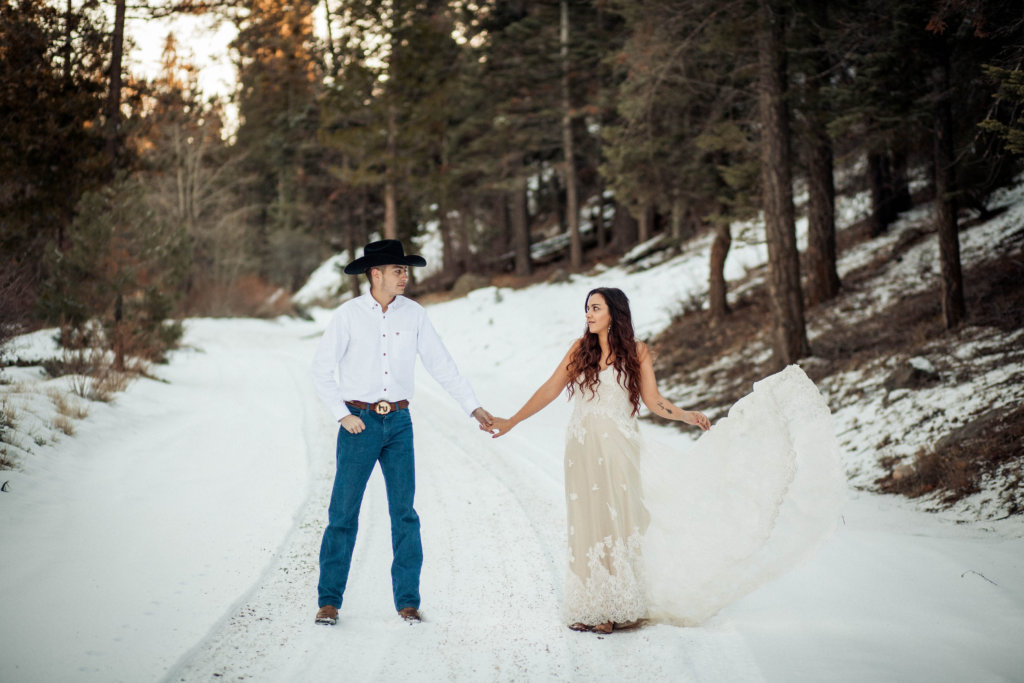 Q: Any advice or tips for future Mrs.?
Take time to breathe and let it all soak in, the engagement, the wedding planning, and most importantly the wedding day. You're surrounded by people that are there because they love you. Acknowledge all of the amazing people you have in your life. At the end of the day, you will be married to the love of your life, don't sweat the small things.
Q: What was the inspiration behind your wedding theme?
Treyton & I both loved hiking and the outdoors. We thought rustic would be perfect for us.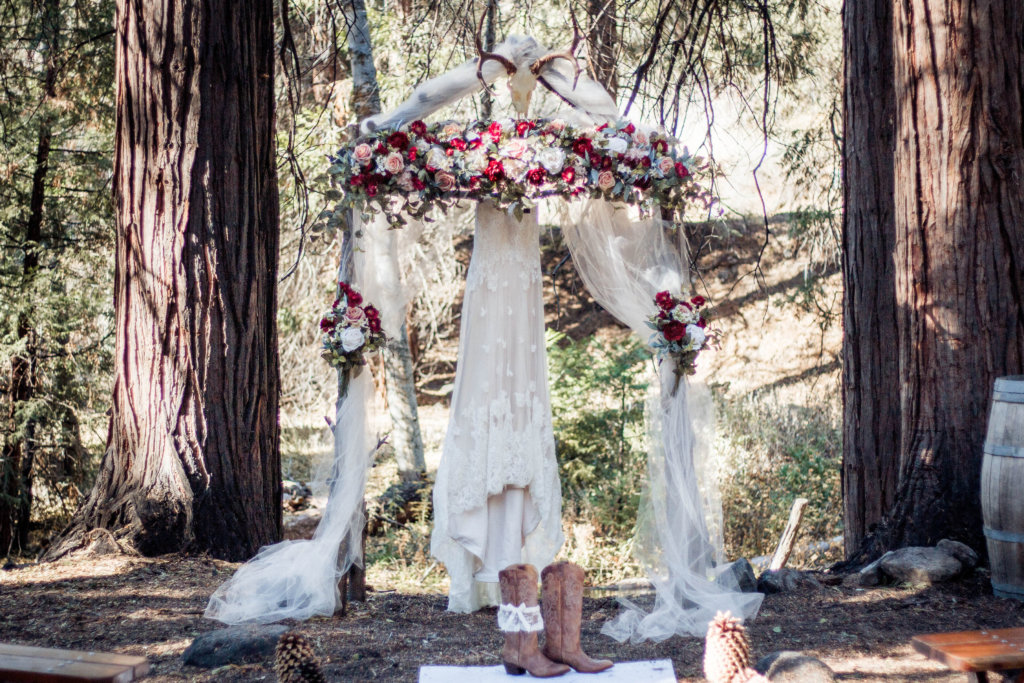 Q: Tell us your love story! Where & How did he propose?
We first met in the Summer of 2016, we instantly formed a bond and were inseparable ever since. Treyton was in the army and lived on a base 3 hours away but we managed to see each other almost everyday. We soon moved in together and started a little family of our own. We celebrated our love near our home in the mountains of Southern California. As we began wedding planning, we searched and searched for the perfect location for our wedding. We decided that it was only fitting to bring everyone to our home in the mountains, where our paths crossed 2 years ago. We visited several mountain wedding locations, but only one felt right. We drove up a long dirt road to a camp, just a few miles from where we lived. The moment we turned the corner and saw the cabins and the surrounding mountainous views, we knew we had found our place. It was the perfect atmosphere for our wedding – a mountain setting, amazing views, and next to a beautiful river. We didn't just celebrate one day but spent the whole weekend with our family and friends in summer camp style cabins.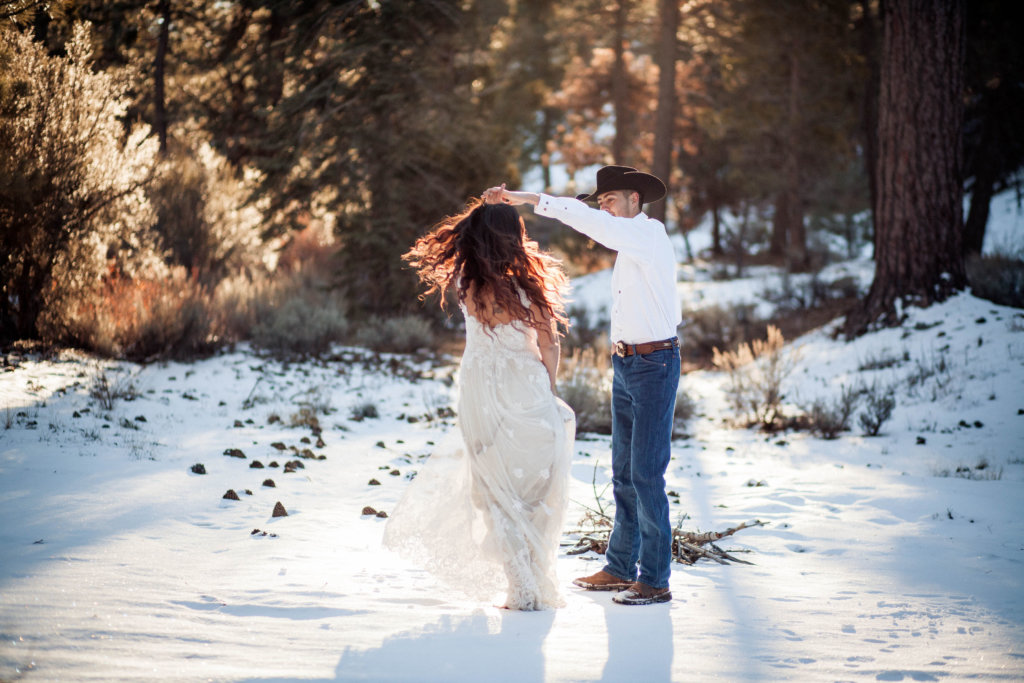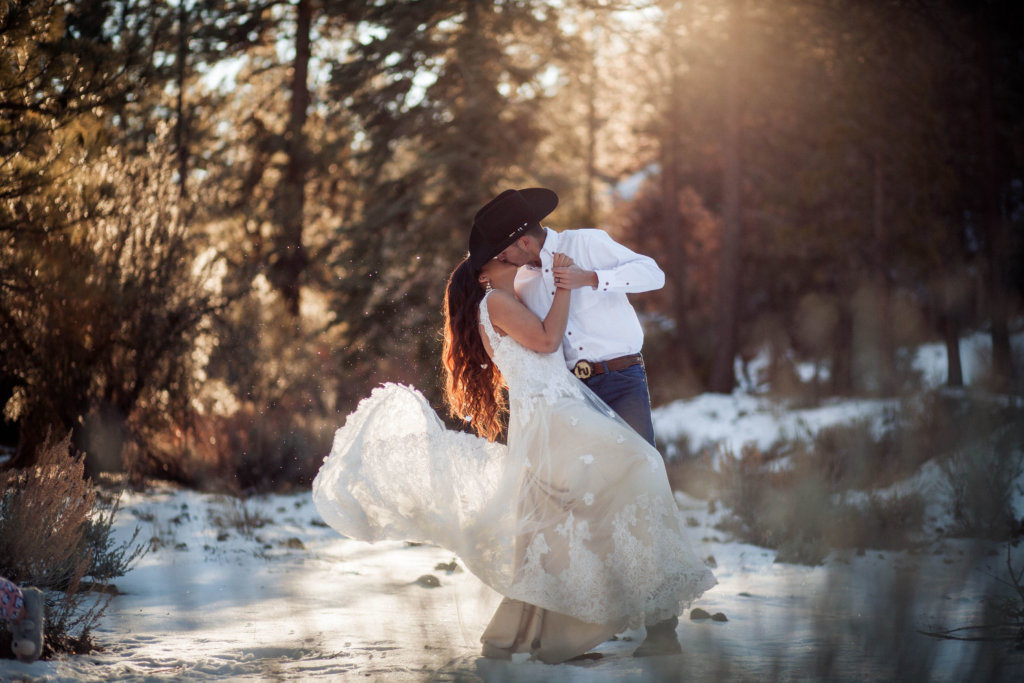 Q: How would you define the message "Dare to Love"?
Don't be afraid to love. Follow your heart and trust in love!
Q: What was the best/most memorable part of the day?
Standing face to face, exchanging rings and saying I do. Being surrounded by family and close friends is such a memorable part of the day that we can never ever forget.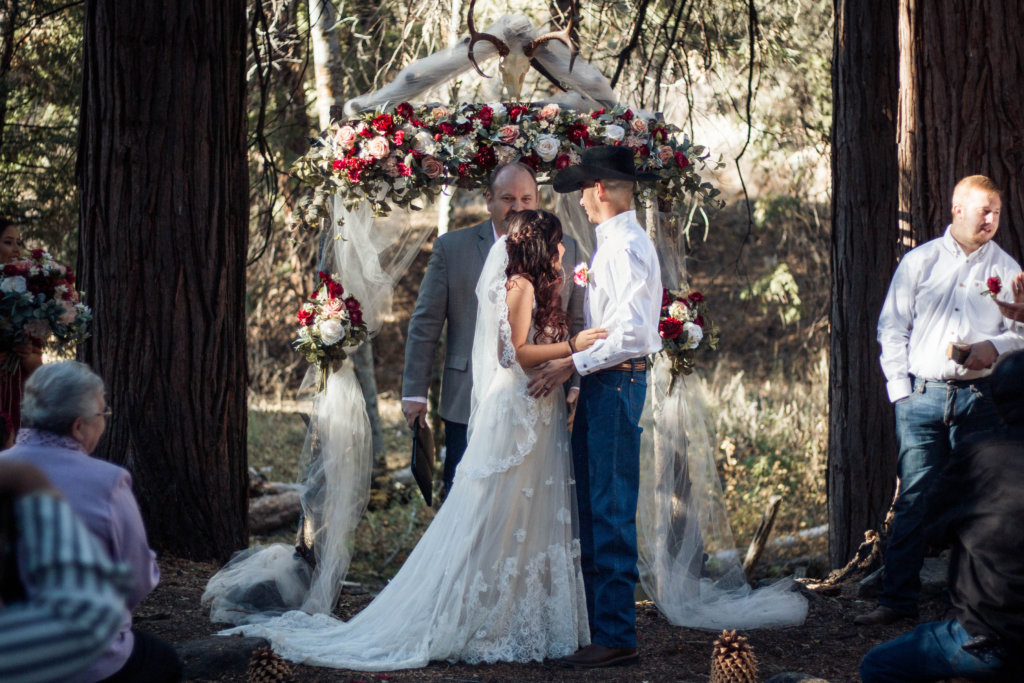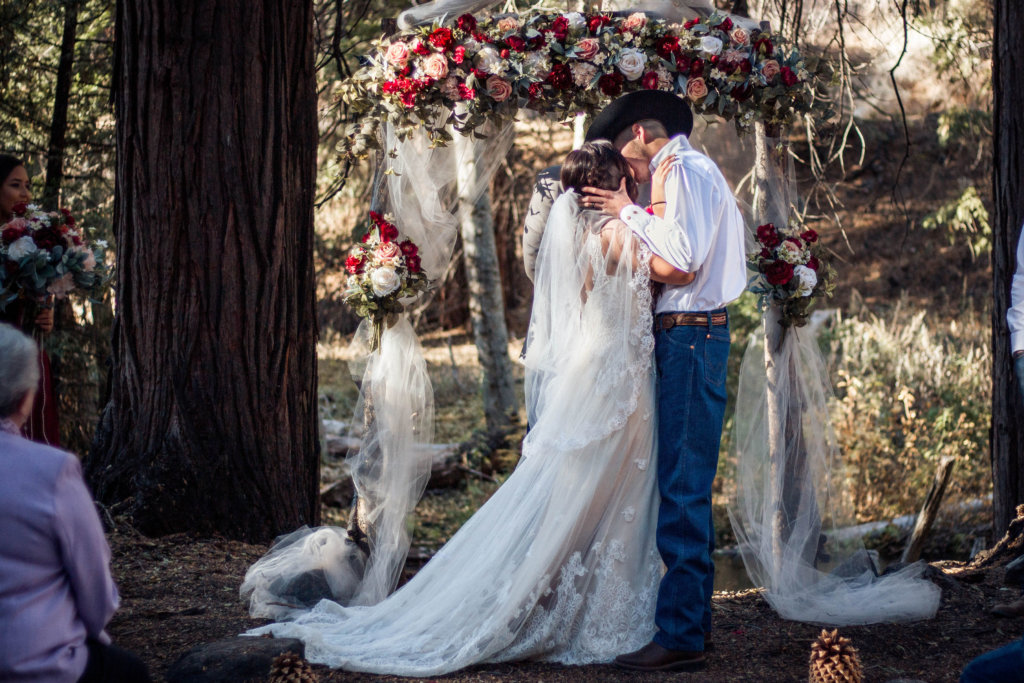 Q: What did you love most about your #Cocomelody dress (es)?
Everything! The lace, fit, details, color. I loved my wedding dress!
Q: Where did you hear/find Cocomelody?
Facebook.
Q: What do you think about Cocomelody and the customer service?
I would highly recommend Cocomelody to all future brides. Customer service is very helpful and extremely fast. I was extremely happy with my experience.