Sue & Ade's woodland-inspired wedding totally impressed us! Her gorgeous lace wedding dress which is also our best selling style really complemented her figure; the green bridesmaid dresses for the girls perfectly matched the theme! The touches of rustic woods and animals made the wedding so intimate and romantic. We feel so honored to be a part of their great happiness!
All Photos were taken by Martin Bulmer.
Wedding Dress Style: #LD3932
Bridesmaid Dress Style: #COZF1401E & COZF1500B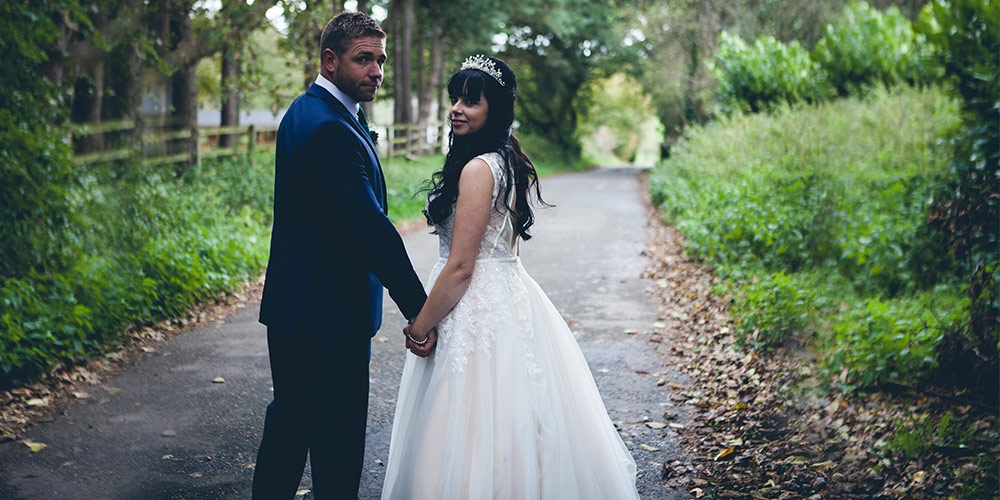 Q: Any advice or tips for future Mrs.?
Make sure your bridesmaids are ready on time!
Q: What about your love story?
We met on a night out and it was love at first sight he is my best friend.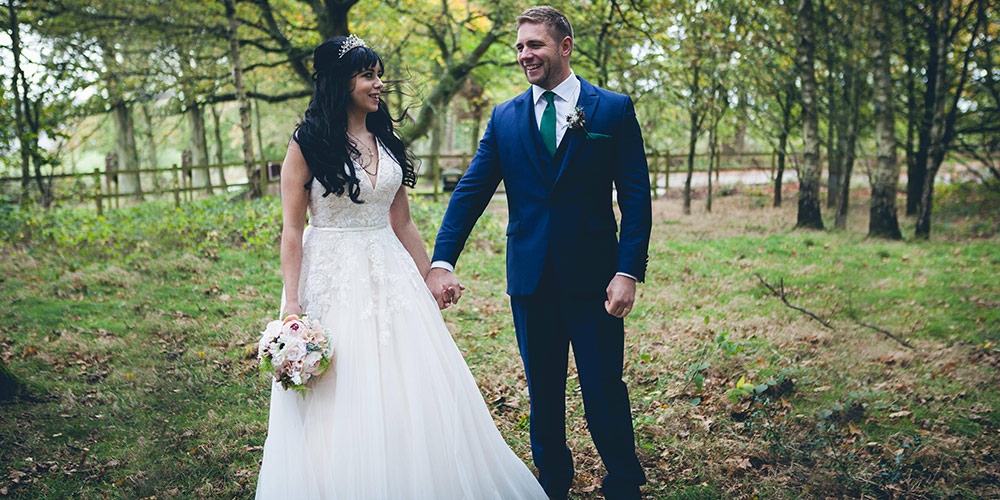 Q: Did you have a particular theme or color scheme? Is there a story behind this color theme and why you chose it?
We have a woodland animal wedding theme as venue is in the woods and we both love animals fits autumn time of year too.
Q: Did you enjoy the wedding planning process? Why or why not?
Yes I enjoyed wedding planning process as I made all of the centre pieces decorations table plan card box and name places lots of time and love went into it .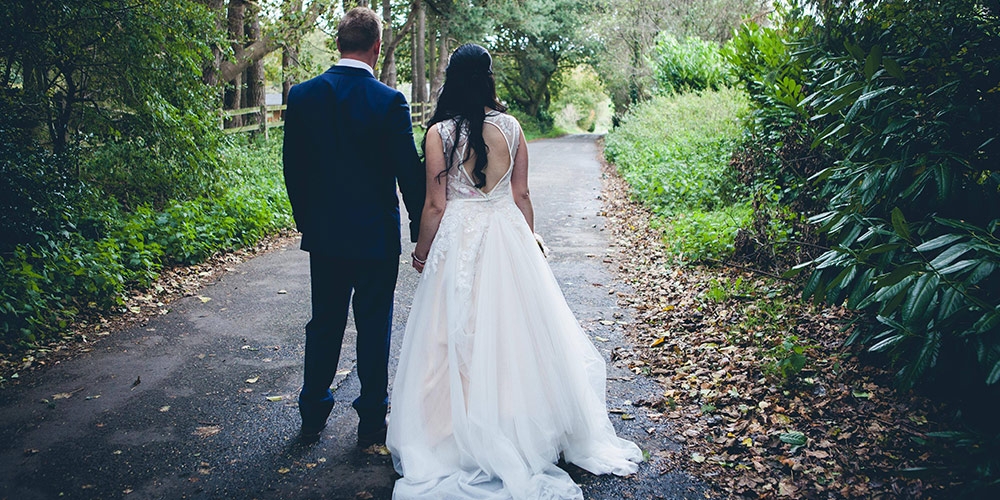 Q: What was the best/most memorable part of the day?
Most memorable part of the day was the wedding ceremony when I walked down and saw my husband to be and he looked perfect he got a bit emotional when he saw me I looked behind him and my bridesmaids were sitting there and they just looked absolutely perfect my little boy was perfect he is only 4 and he sat and watched us in silence.
Q: Why did you choose Cocomelody for your bridesmaids?
I chose Cocomelody because you are fabulous. I saw the quality of My wedding dress and I just knew I had to get my bridesmaids dress from there.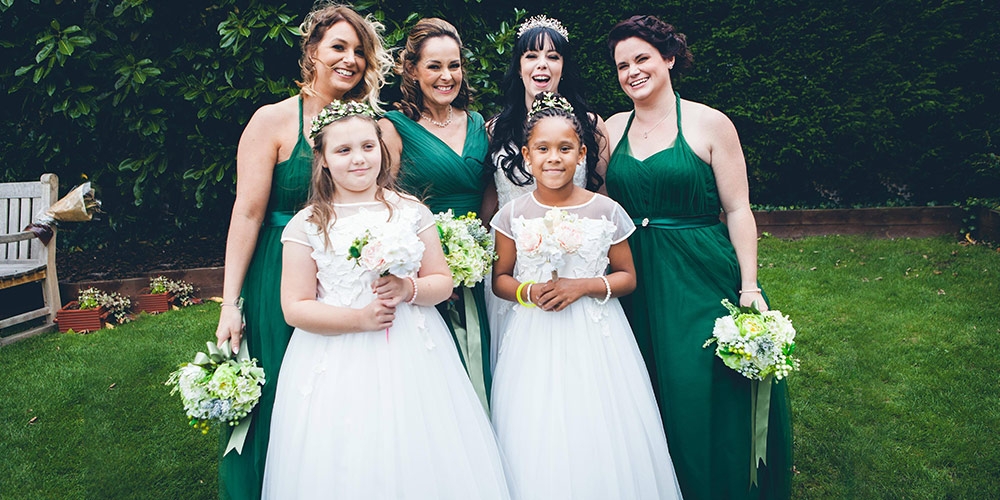 Q: What did you love most about your #Cocomelody dress?
Everybody said how beautiful my wedding dress was and unusual they said I looked just like a little princess.
Q: What do you think about Cocomelody and the customer service?
Cocomelody customer service was absolutely amazing so friendly and would recommend to anyone.