Tanya & Chris celebrated their marriage by the beach in Smokey cape light house, NSW Australia. Their wedding featured lots of ocean-inspired details in mint, white and grey shades!
All photos were taken by Jessica Cunningham Photography.
Wedding Dress Style: #CWLT16003
Wedding Veil Style: #CV0013035
Bridal Sash Style: #CB001301C
Q: Any advice or tips for future Mrs.?
When picking your dress if on a budget do ,Your research if shopping online watch and read reviews talk to the people making your dress, this is where coco melody made me feel at ease, and that my dress was going to be amazing and it was everything I imagained my dress would be and more. And relax your day will be amazing no matter what tiny fishing touch was missed.
Q:  What about your love story?
We were best friends, and met in high school Chris's dated 2 of my friends and I always need he was the one for me, but new at that time was better to be friends. our friendship as we got older blossomed in to love and we couldn't be without each other, we started dating and moved in together in 2007. After 4 months we fell pregnant with our son Tyler and he was the light of our lives. We have been though many ups and downs and got each other though and have stood by each other for 12 yrs, we got engaged on our 10 yr anniversary and married the week of our 12 yr anniversary. And live is as amazing as ever as mr and mrs.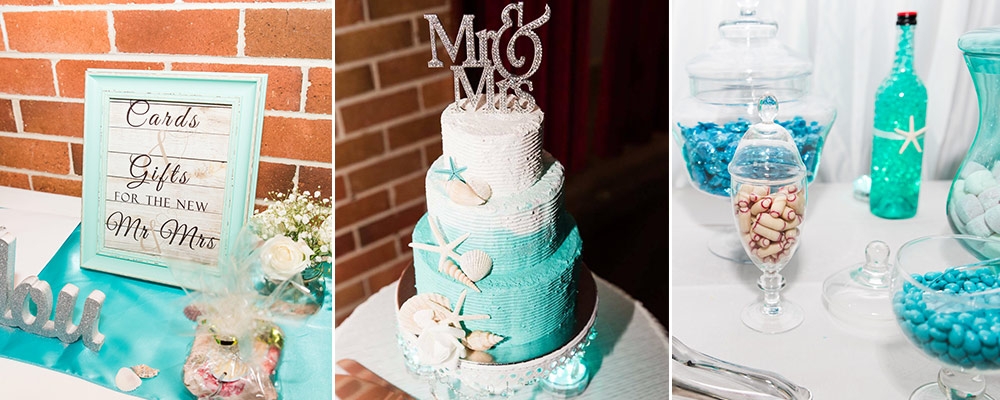 Q: Did you enjoy the wedding planning process? Why or why not?
Loved wedding planning I was a bargain shopper on a budget and shopped online for everything.
Q: What was the inspiration behind your wedding theme?
The ocean is our happy place where we spend all our free time  that was our inspiration.
Q: What was the best/most memorable part of the day?
Seeing my very sick grandfather in hospital on my wedding day as he couldn't make it to our wedding and those finial moments will live with me forever. He passed away 5 day later!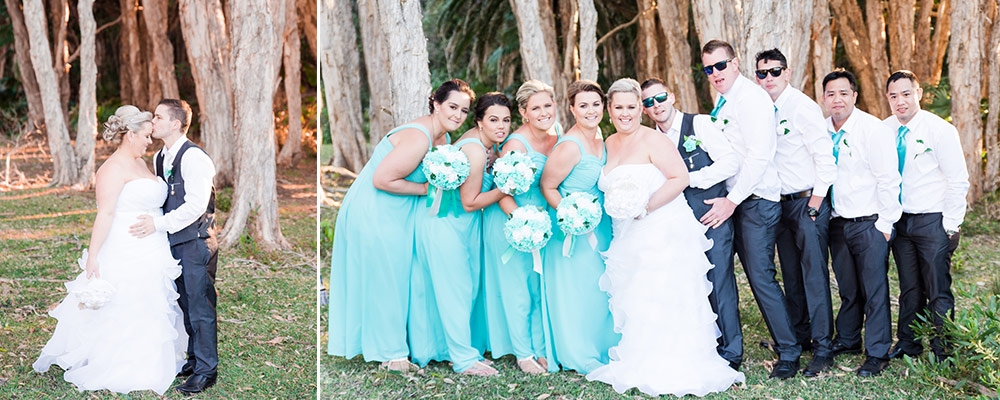 Q: What did you love most about your  #Cocomelody dress?
My dress, wow what can I say it was everything I had ever dreamed of and more perfect fit style. And the custom changes Cocomelody did for me made it perfect!
Q: What do you think about Cocomelody and the customer service?
Customer service was out standing. Very informative and let me know about how the making process was going, And I got to know my wedding dress in every detail before it was sent!
Facebook Review from Tanya: