Teena & Willie tied the knot in Manawatu Vintage Car Club, Palmerston North, NZ. They didn't have an exact theme but something modern & rustic. And Teena chose a simple, sleek mermaid wedding dress, which reminded us all that the classics are classic for a reason! 💗 It was such a pleasure to make Teena's dream dress and to see her stunning bridal glow! Cheers to these two lovebirds!
All photos were taken by David Le Photography.
Wedding Dress Style: #LD5237
Q: Any advice or tips for future Mrs.?
Go with your gut and if something doesn't feel right – it's not right. Book your vendors well in advance – don't be embarrassed by doing so.
Q: What was the inspiration behind your wedding theme?
Can't say there was…we just saw stuff and we liked it. I've been involved with weddings for years being a hairdresser so if there is something I liked; I just knew that was what we wanted and we did.
Q: Tell us your love story! Where & How did he propose?
We met on line – we lived in different cities..We didn't know if either was interested with the distance of cities…one Friday night I was sitting home alone and decided to message Willie..from that we met up 2 weeks after talking on phone and video calling; from that day we were in separable and I had moved down to Upper a Hutt, Wellington within 4 months. 4 years in to our relationship; we have bought a home, started a business together and now married. ❤️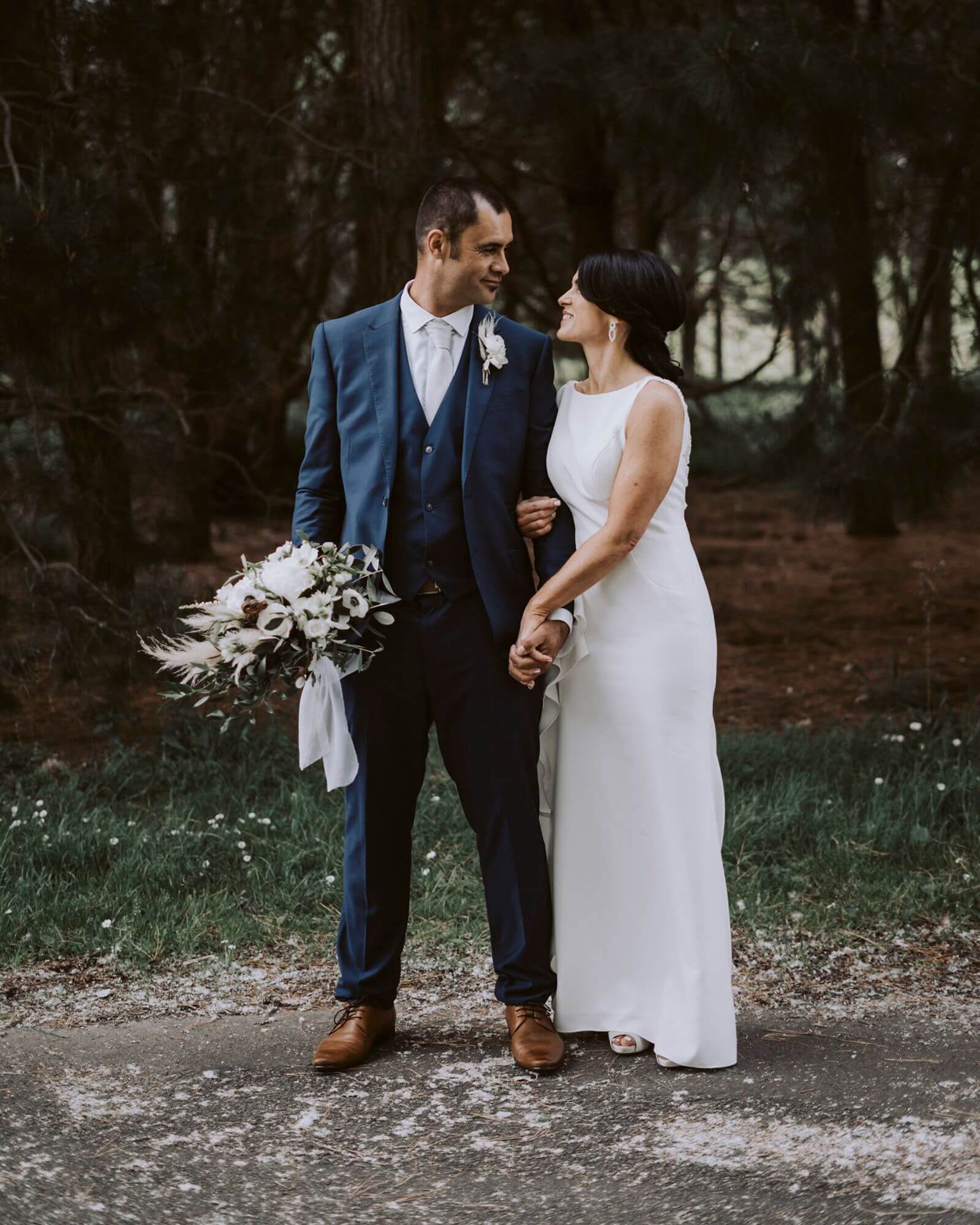 Q: How would you define the message "Dare to Love"?
We think how whole love story is relating to this…if we didn't take that chance we would of missed out on the chance to be with the person of your dreams/soul mate. What you portray is what you attract ❤️ Not only in love but in life!
Q: What was the best/most memorable part of the day?
For Willie it was seeing me for the first time in my beautiful dress and for myself was seeing him standing at the end of the alter waiting for me in his gorgeous suit ❤️ We don't get really dressed up like this with both our jobs so this was breath taking seeing one another looking so gorgeous and glowing with love.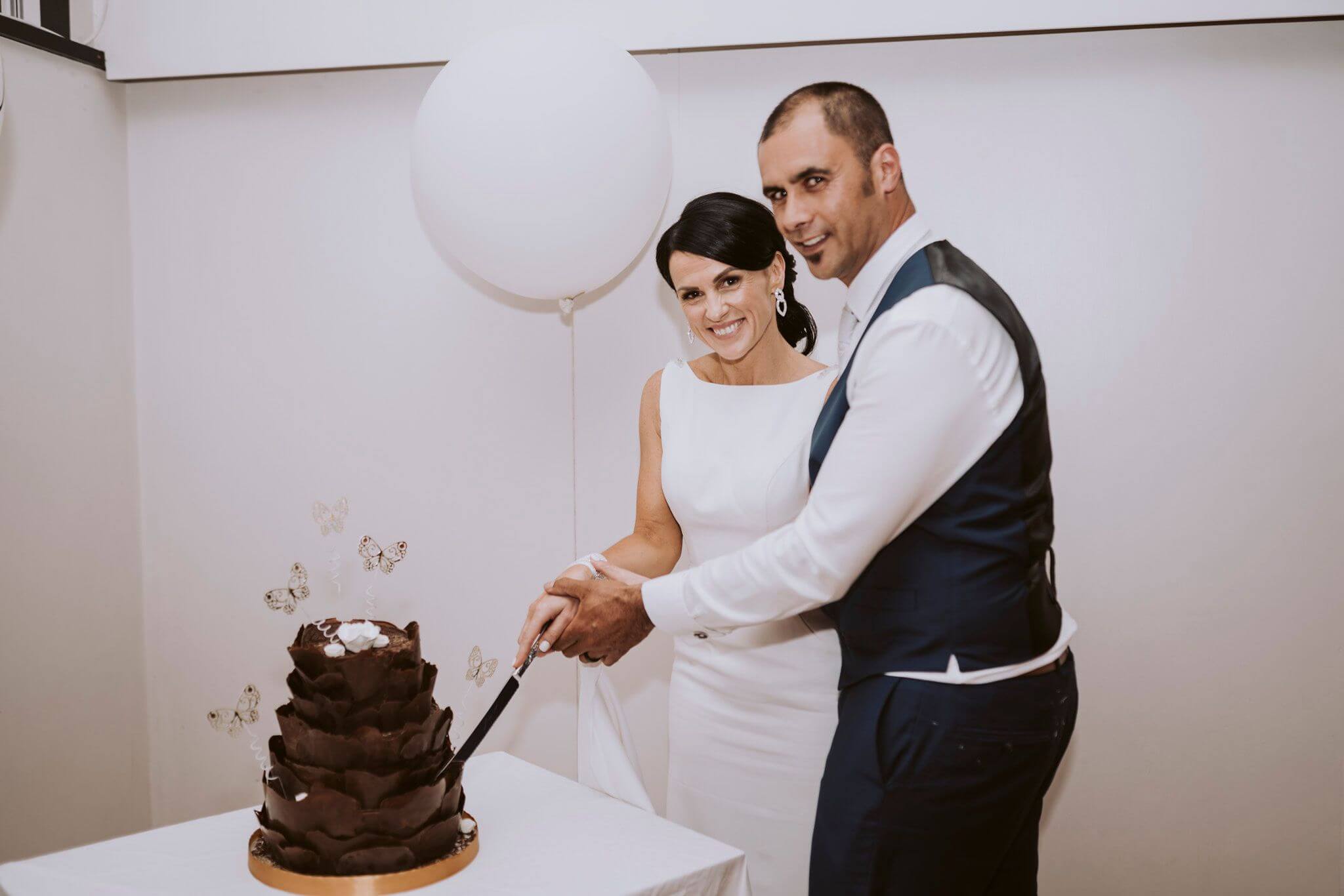 Q: What did you love most about your #CocoMelody dress (es)?
The simple but absolute elegance of the dress at the front and then the WOW factor of the detail on the back…breathtaking and my dream wedding dress!!
Q: What do you think about CocoMelody and the customer service?
Absolutely amazing. So easy to deal with and so good with communicating. Highly recommend CocoMelody!!