These two musicians had a unique "Fairy Woodland" wedding in Gin Creek, GA. Tram was so radiant on that special day! We love everything from her lace, off-the-shoulder gown, elbow length veil to the gorgeous landscape. Congratulations to the beautiful couple!
All photos were taken by James Culbreth Photography.
Wedding Dress Style: #h1pn0352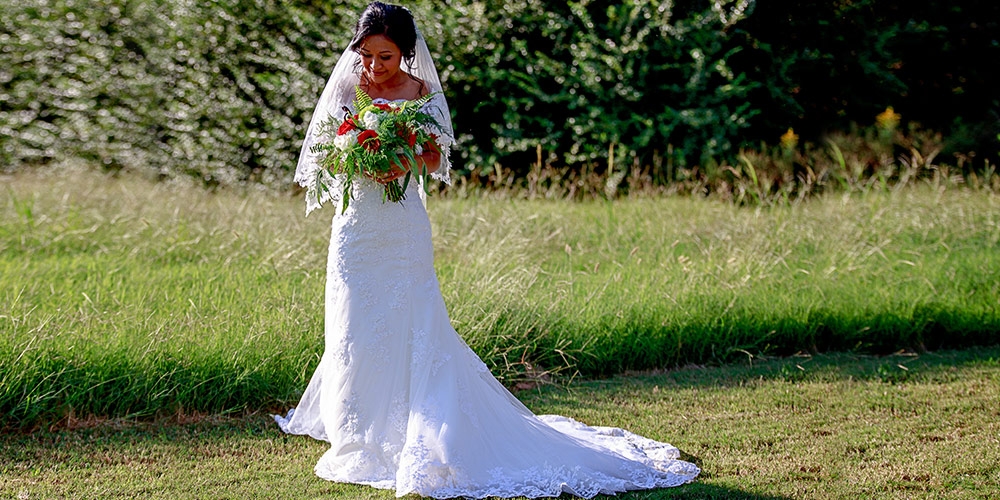 Q: Any advice or tips for future Mrs.?
Don't stress out too much, don't try to do everything. Hire a good wedding planner and enjoy every moments of your big day.
Q: What about your love story?
We are both musicians, and music takes us together. He is truly my charming prince and he makes me feel special.
Here was what i wrote for my husband before our wedding day. Hope it answers number 8 Once upon the time, there was a girl who always dreamt about her charming prince. ( aren't all little girls always dreaming about their own princes?) anyway the more she grew up, the more she knew there would never have a charming prince like she was always dreaming about. she also believed that there was neither true love nor good man in this world.
Then she met him. He didn't have a white horse nor a castle. He was not her dreaming prince at all. They were friends first, and then he asked her for a date. She of course said no because she already lost her faith in love for a long time. But she still went out for dinner as a friend, she told him. That was the first time she had a real conversation with him. And she thought "oh, he is kind of cool ". After the dinner, he drove her around in his truck in no particular direction, under the rain, and they kept talking about everything. For the first time in her life, she talked about herself that much to a man she knew not for long. He knew how to make her feel safe and be herself. Everything after that night was like a dream, they met for dinner again and kept talking about everything. Life, books, movies, music… The more she talked to him, the more she found he is such a wonderful man. Until one day, she told him that she is ready for dating. And they've been dating for a while now.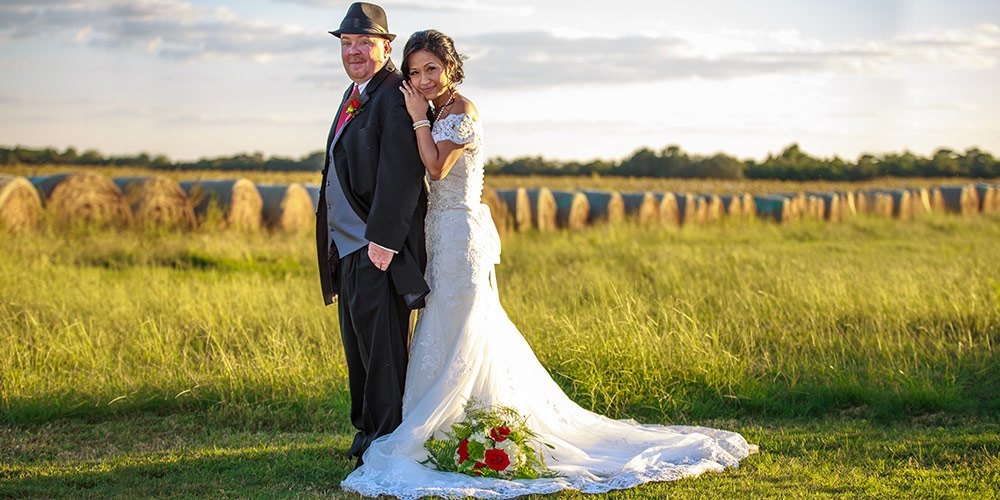 She knows he is not her dream charming prince. He doesn't have a castle. He is not a perfect charming prince as she always dreams about, but in the bottom of her heart, she knows his love for her is PERFECT. He is the only man who makes her feel like she is a real queen, and of course he always treats her with all respect, caring and loving. He treats her as she is his queen. Now she believes TRUE LOVE is real. more than 3 days, she will be happily walking in the aisle and said I DO to him.
She just wants the world to know that she loves him with all her heart, and she can't imagine a world without him in there. For the good and the bad, no matter what happens ahead, she know she will overcome all of them as long as he is by her side, because he is her love, her hero, her other haft and her soul until the end.
Q: What was the inspiration behind your wedding theme?
I felt how i met my husband as a fairy story of my life. That was the reason why i chose fairy woodland theme.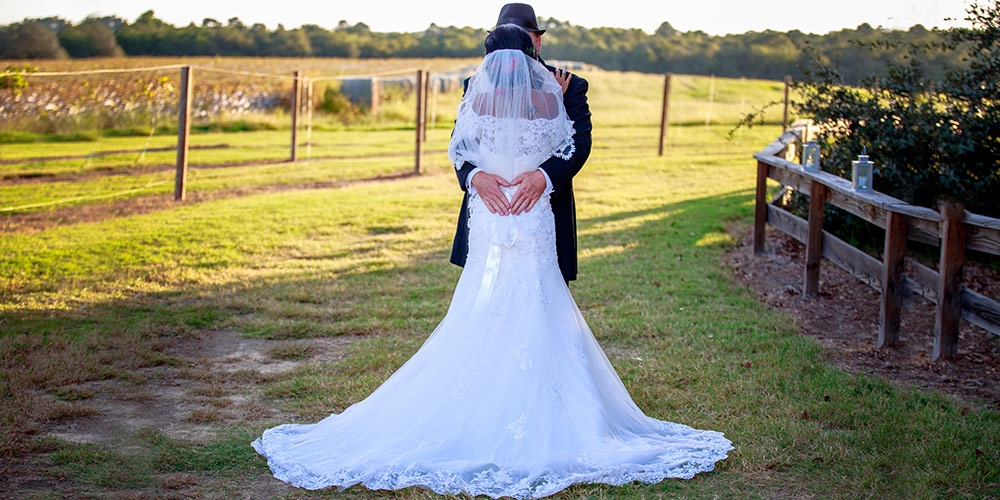 Q: What was the most memorable moment on your big day?
Had a perfect wedding, every guests had fun and I couldn't choose which one is the most memorable moments Lol.
Q: What did you love most about your #Cocomelody dress?
I had my wedding pic on my working table. I work at the nails salon, i meet a lot of brides. i always show them my wedding dress, and where to buy it. No one believe the price i paid for my dress.
I still love the dress now even my wedding was over lol.
It is so classic, elegant. The material is perfect and the price is unbeatable. ( no one believes me that i paid that price for the dress they thought it would cost a lot of money)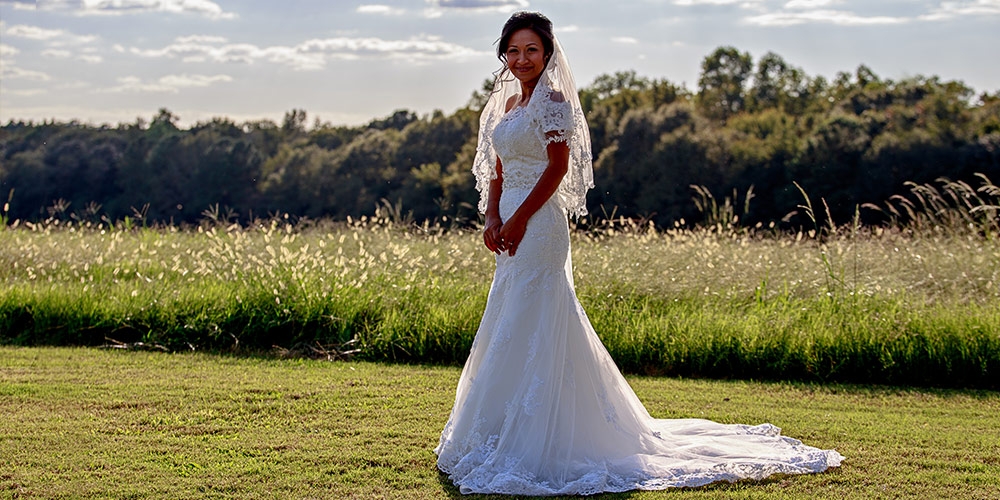 Q: What do you think about Cocomelody?
Cocomelody has good customer service and fast shipping. I can't find any negative thing to talk about my dress.
Facebook Review from Tram: