The days are now over when weddings only took place in the comfort of your town/city. Up and coming trends like destination weddings are becoming more and more popular by the minute. Why a destination wedding you might ask? Is it worth it? Is this something for me? We will go through this together and find the answers to your questions.
What is a destination wedding? A destination wedding, is a wedding that takes place outside of your home/community/town/city. A destination wedding can be something as close as a mysterious forest in the next town over or as far as traveling to a different continent. The possibilities are endless! Thanks to the world wide web it is now easier than ever to search for what you have been looking for.
Destination weddings certainly give the guests and yourself a feeling of being able to leave the everyday world behind and to dive into something new with a hint of adventure. It is almost a mini vacation or a pre-honeymoon. Who wouldn't want that?
Let us start with a wedding destination that is close to home but still far enough to give it that "getaway" feeling. This can be a beautiful farm, a peaceful valley or even a log cabin by a lake. What is great about a nearby destination wedding is that your guests will not have to break the bank to attend it. Usually your guests will know this place or at least have heard about it. If not, there is the possibility to carpool, include a map to your wedding invitation or hire a shuttle service. This wedding destination is also good for your own budget! Local stores/service providers etc. will be able to arrange your wedding at a more reasonable price. Especially if you are a homebody and enjoy the safety and security of your surroundings and just love that cozy homelike feeling, this kind of destination wedding is just for you!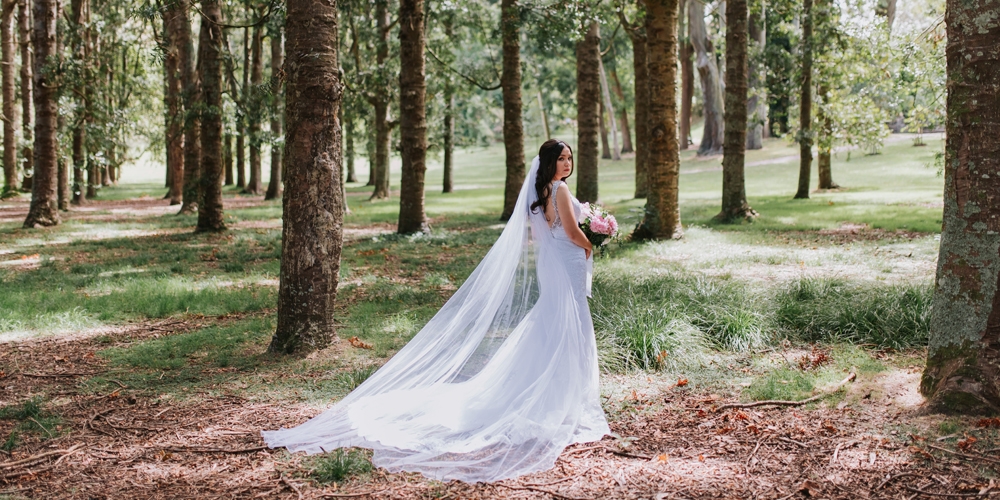 Now if you are looking for something extraordinary and you enjoy traveling, you might want to take your destination wedding outside of the state/country/continent. Although the idea is quite thrilling, a lot more planning has to go into this one. How many of your guests will actually be able to attend? Are there any regulations for traveling? How do you budget travel expenses with hotel costs? Even though many questions will arise, it is not impossible! It is your big day and you can make it as BIG as you want to! What's great about a wedding "abroad" is that you get to discover new places with your guests, allow them to have an adventure, experience something new, all while they attend your ceremony. It is something your guests will forever remember and cherish. Furthermore, your spouse and you will easily be able to combine your wedding with your honeymoon.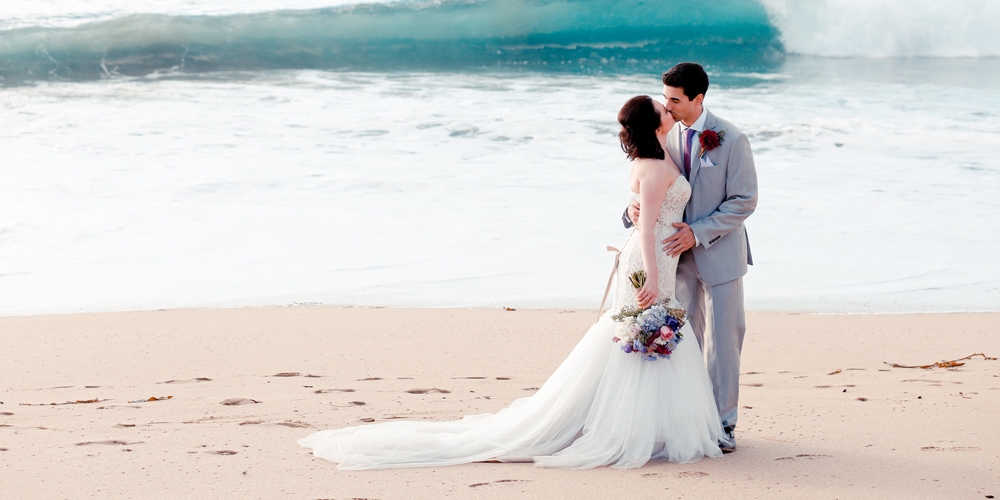 Again, there are endless possibilities and endless destinations. Weigh out the pro and cons of each one of them to find out what works best for you. This day is about you and what you have imagined but also keep in mind that you want to share this day with your friends, family and loved ones, so please take them into consideration as well! May your research and planning lead you to that perfect wedding!