Season + Jimmy had an intimate outdoor wedding in Lodi, California. We're so in love with the beautiful neutral tones. It's so chic and timeless! They said their I Do's last October with their most loved family members and best friends. Congratulations to the beautiful couple, and we wish you both a very happy and long marriage life!
All the photos were taken by Preserve Studio.
Wedding Dress Style: #LD3932
Bridesmaid Dress Style: #COZF14022
Q: Any advice or tips for future Mrs.?
As far as wedding planning, get a wedding planner. As far as marriage, do premarital counseling preferably through your church. Premarital counselling will help you prepare and enrich your communication skills for marriage and many of the different scenarios you will find yourselves in.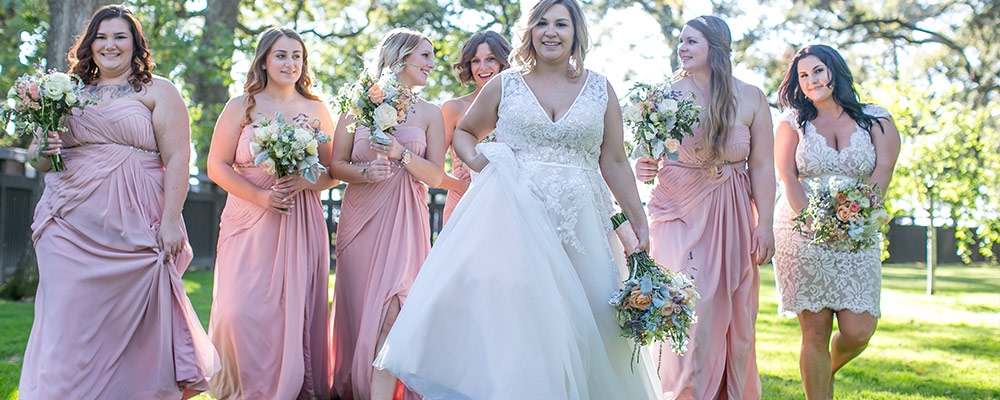 Q: What about your love story?
Jimmy and I were set up by friends around New Years. After meeting the first time, we soon began to spend all of our free time together. His dad said: "Who is this character Steven you are spending so many late hours with?!?" So when I first met him, I introduced myself as Steven Aka Season. After about a month, it just became natural to introduce each other as boyfriend/girlfriend. We dated for about 5 years. We knew we would spend the rest of our lives together because we chose each other through all the hard times and we faced hard times… addiction, losing family members, losing friendships and being broke. We relied on the Lord to guide us in His will and felt His blessings… healing, new family members, great friendships, and our daily needs being met.  Jimmy had several different ideas for proposing but I ruined each one being sick or tired or changing plans so he popped the question in our friend's backyard while barbequing and playing in a kiddy pool. The best part was our friends were able to capture it on camera, I was in pure shock and thought it was a prank! The best part of planning the wedding was having Jimmy involved, he could be a groomzilla at times but he knew what he wanted for our day and I appreciated it.
Q: Did you have a particular theme or color scheme? Is there a story behind this color theme and why you chose it?
Our color scheme was very neutral, white and burlap with soft mauve bridesmaid dresses and grey suits. Our flowers were very pastel to so with the soft neutral look. We chose to have an array of white candles up the center of the tables with greenery and small hanging floral chandeliers over the dining area and a larger floral chandelier over the dance floor.  It just felt right so we went with it!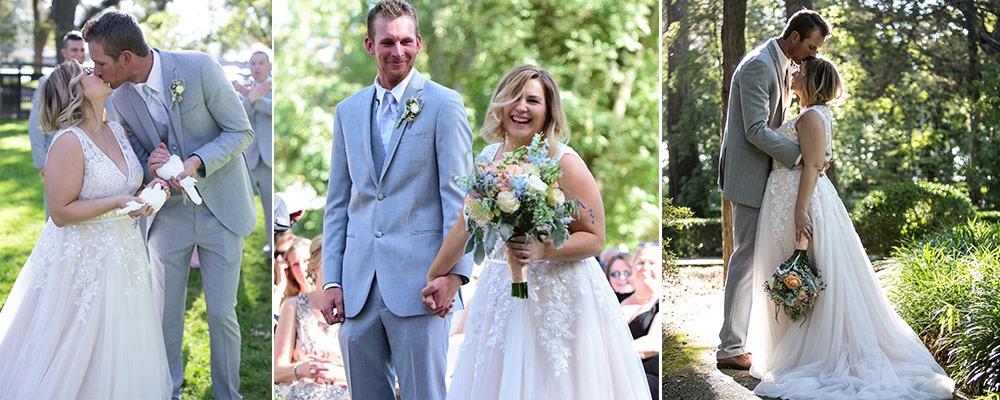 Q: What's your favorite wedding memory?
My favorite wedding memory would have to be the speeches!! I loved the heartfelt sharing from my Maid of Honor & his Best Man. Oh and it was so touching to hear both our fathers encourage our new marriage union.
Q: Why did you choose Cocomelody both for your bridesmaids & big day look?
My best friend Felicia actually introduced me to the Cocomelody. She knew what I had been looking for as far as dresses go under budget and said I should take a look. She actually had a dress in mind for me. After opening the link, I did not need to look any further, that was my dress! Conveniently you also have bridesmaid dresses.
Q: What do you think about Cocomelody? 
Cocomelody was great to work with. They had email & phone support to help with any questions, easy online ordering, secure shipping and even options to custom make each wedding dress tailored for your exact measurements. Their prices are phenomenal for the quality of product you are receiving. Cocomelody was perfect for my bridal party!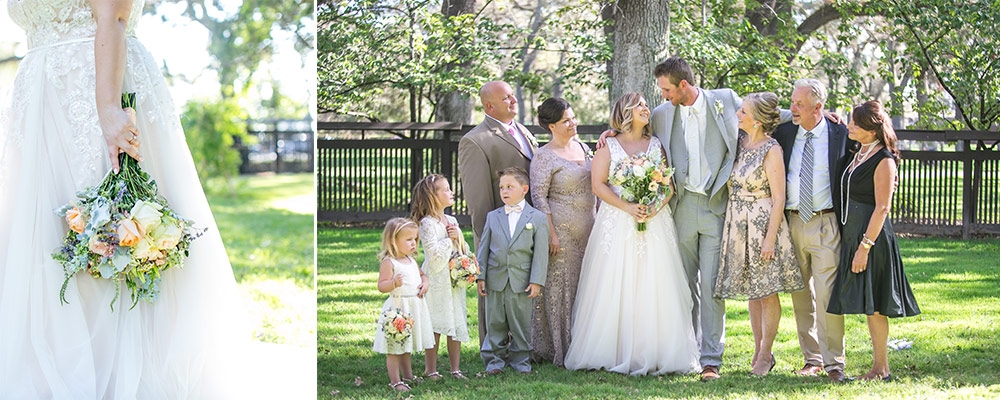 Facebook Review from Season: