Danica & Henry held a classic and elegant wedding in Sydney, Australia. They planned a simple yet stunning celebration with white, gold and green shades and I have a feeling you're gonna love it as much as us! Take a look at some beautiful wedding photos and check their beautiful love story below:
All photos were taken by Pauline Nicole Photography
Wedding Dress Style: #LD5066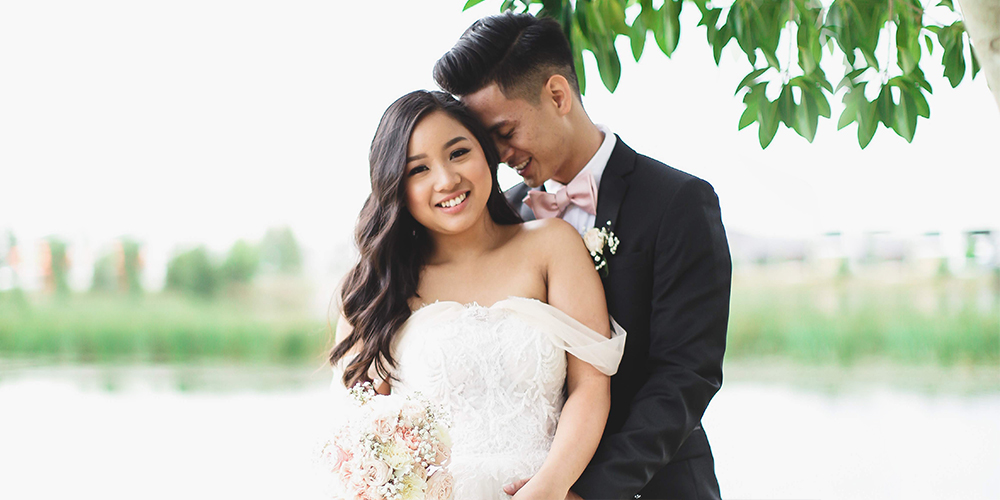 Q: Any advice or tips for future Mrs.?
Forget the nerves and stress— remember to soak up every single moment and enjoy your day! It goes by too quickly!
Q: Tell us your love story! Where & How did he propose?
We met in high school and have been together ever since. He proposed on our 10 year anniversary at a private dinner where he rented out the entire Sydney Aquarium! It was magical and beautiful! I cried so much!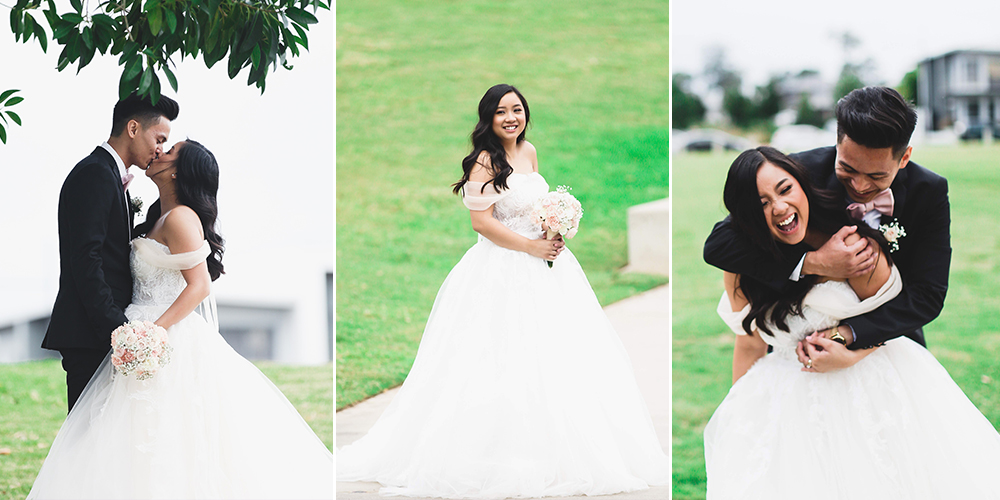 Q:  How would you define the message " Dare to Love"?
Falling in love is one of the scariest things you can do. Giving your heart to someone means being brave and trusting them with something to valuable to you. But when you find that one person, it doesn't seem so scary. To me, that's what it means to dare to love. Daring to love is giving yourself the opportunity to be the happiest you have ever been.
Q: What was the inspiration behind your wedding theme?
Us. I feel like the theme of our wedding perfectly represented us as a couple— which is what I loved most about our entire day. It was genuinely us and all that we love.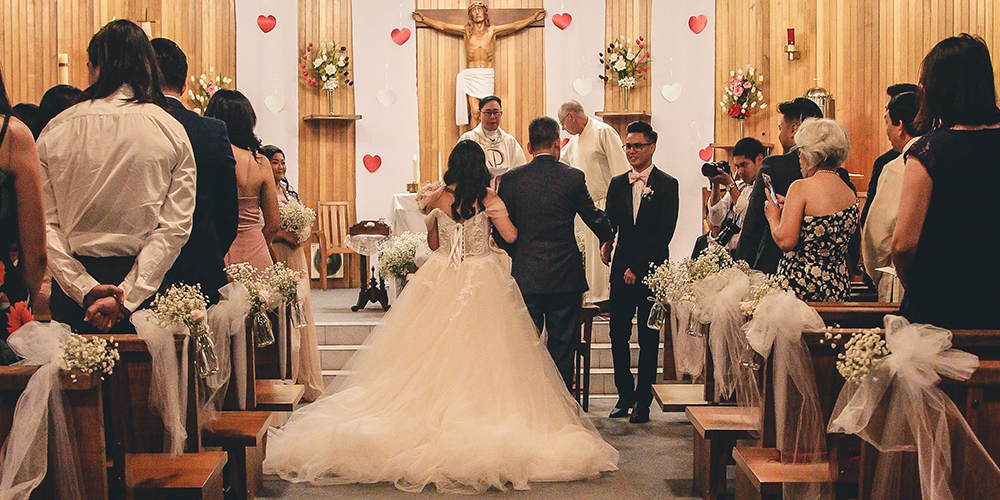 Q: Did you enjoy the wedding planning process? Why or why not?
I did, and I didn't. Because my husband has a pretty demanding and time-consuming job, I basically did all of the planning myself. No wedding planner whatsoever. So I didn't enjoy the stress that came with it, but at the same time, seeing everything come together was absolutely magical, and worth every single second of stress.
Q: What was your hubby's reaction when he first saw you on your big day?
I remember seeing the biggest smile on his face. He told me that he was so close to the verge of tears, but pure happiness overcame him. He thought I was the most beautiful bride he'd ever seen and he absolutely did not fail at telling me that all day long!
Q:  What did you love most about your #Cocomelody dress?
I can't say enough how much I really love my Cocomelody wedding dress. As cliche as it sounds, it's been my childhood dream to wear a big Princess gown for my wedding, and to be able to achieve that with a dress from Cocomelody for a literal fraction of the cost of what I would have paid had I gone somewhere else was a highlight. I saved so much money, yet felt and looked like a Princess. What more could a girl want? Because if there's only one moment in your life where you could dress like a Princess, it has to be your wedding day.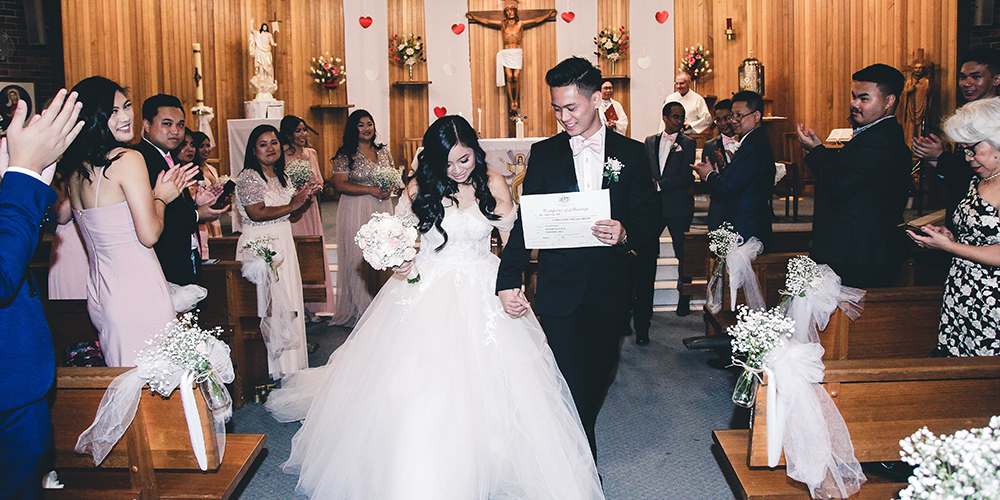 Q: What do you think about Cocomelody and the customer service?
The customer service of Cocomelody is absolutely impeccable! I was constantly kept updated on the status of my dress as I had ordered it online, and live all the way in Sydney, Australia!