A rustic, elegant wedding only enhanced with the perfect tulle colored wedding gown. Abi & Sean tied the knot in Wellington, New Zealand and they had the most memorable day! Their wedding was filled with wood, burlap and greenery to create an elegant aesthetic. Read on to see more of this sweet couple's wedding pics below!
All photos were taken by Dan Armstrong.
Wedding Dress Style: #LD5176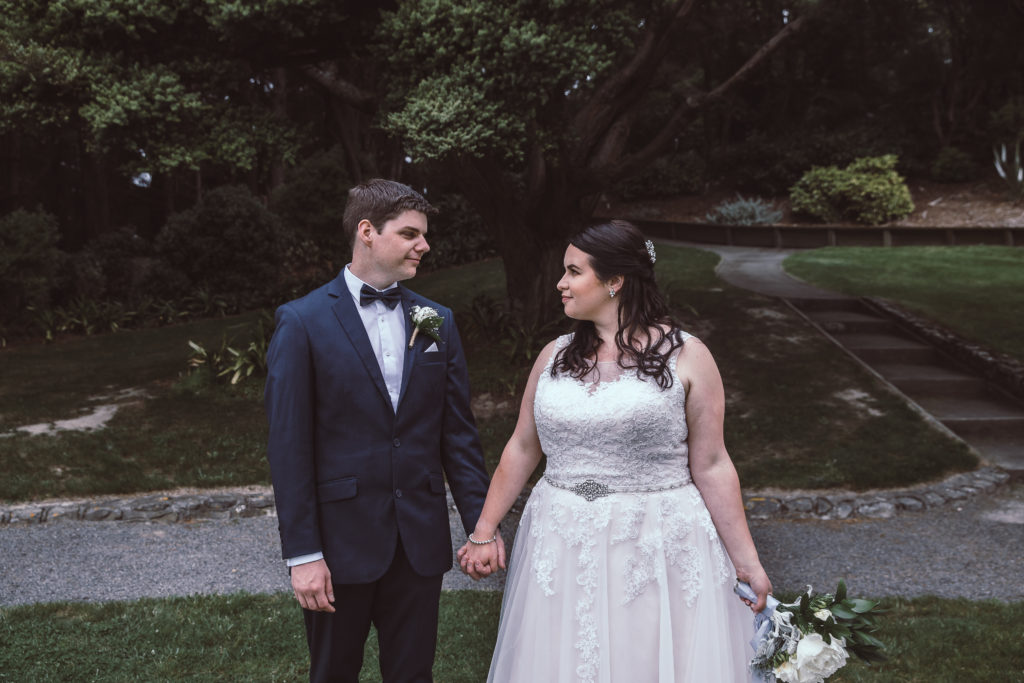 Q: Any advice or tips for future Mrs.?
Don't stress the small stuff! Everything will fall to place and your loved ones will be amazing spare hands. Don't forget to enjoy your day and be in the moment.
Q: What was the inspiration behind your wedding theme?
I've always liked a rustic theme. I wanted to get married in a barn but that was not available to us in the city. So I brought prices of that into the wedding. I used a lot of wood, burlap and greenery.
Q: Tell us your love story! Where & How did he propose?
Sean and I met when I was 10 years old in our hometown. We started dating when I was 17 in my last year of High school and the rest is history! We moved to the big city when I finished and have chased our dreams ever since. We love travelling with each other and can't wait to explore more of the world as Mr and Mrs.
Q: How would you define the message "Dare to Love"?
Let your guard down and be vulnerable. Let someone in, everyone deserves to have love.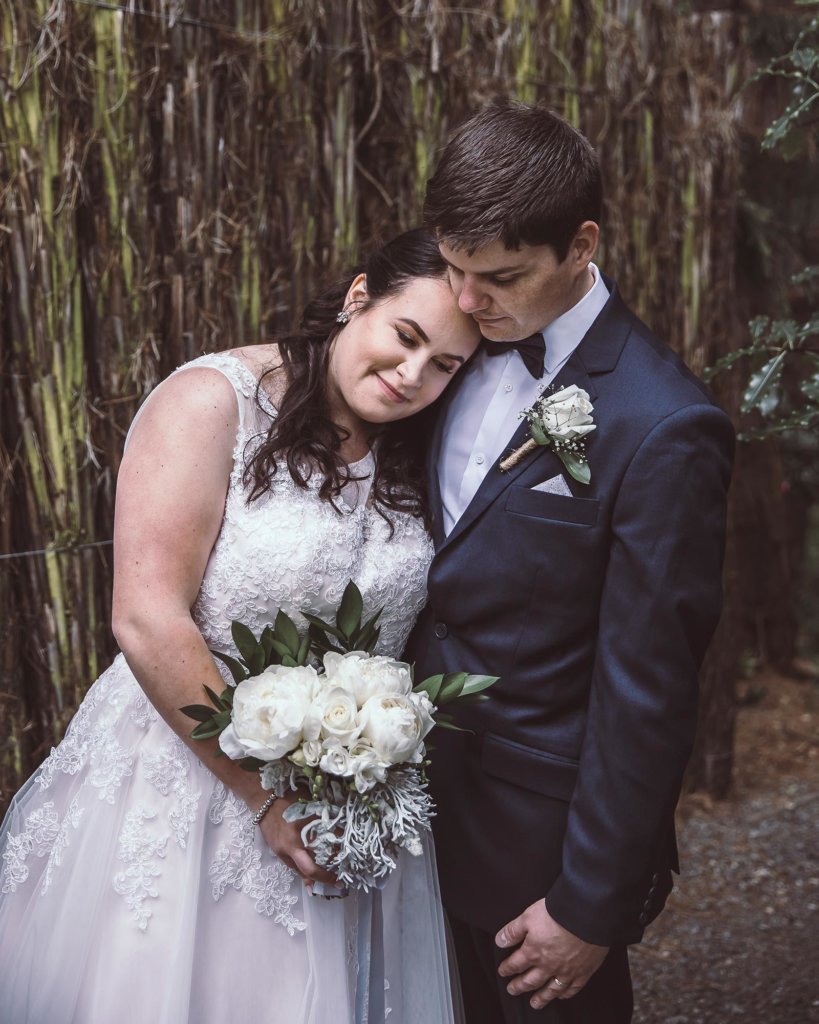 Q: What was the best/most memorable part of the day?
The best part of the day was going for a walk during the reception. Just the two of us taking in the day and have a moment to ourselves, enjoying being married finally.
Q: What did you love most about your #CocoMelody dress (es)?
It fits me perfectly! I really love my wedding dress!
Q: What do you think about CocoMelody and the customer service?
Everything was great, dress arrived on time, CocoMelody was amazing!