A vintage inspired day with so much style we don't know where to start! Brittany & Adam's day in Essex Golf and Country Club is a total winner! We fell in love with those beautiful greenery details, the simply stunning arch, and Brittany's gorgeous lace bridal gown with sheer long sleeves! Wish Brittany & Adam great happiness forever!
All photos were taken by Manifesto Photography.

Wedding Dress Style: #LWKF15003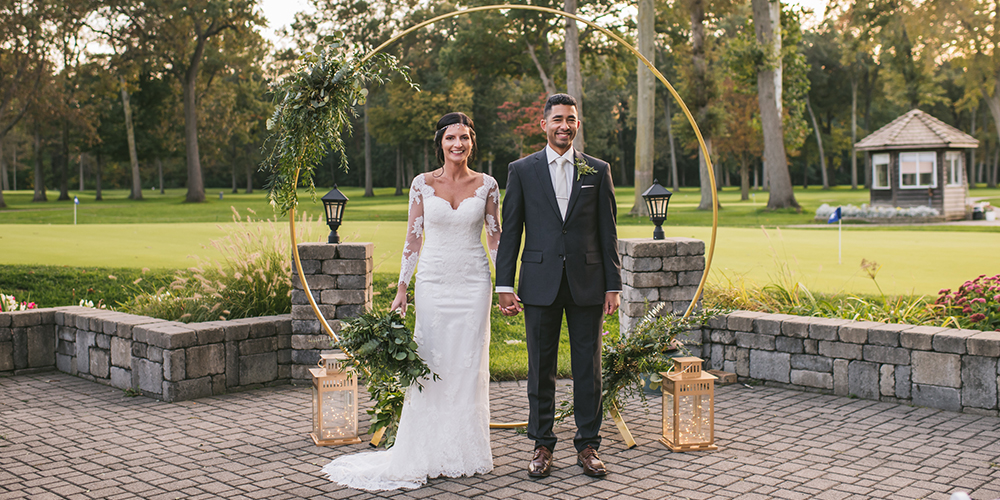 Q: Any advice or tips for future Mrs?
The best advice would be to stay organized, save everything and embrace every single step of the way. Take time to enjoy, and have fun. Stay humble and always remain grateful; you're celebrating love ❤️
Q: What was the inspiration behind your wedding theme?
Love to me is simple; and from the very beginning of our relationship it's always felt pure. I wanted to symbolize that by using all greenery, with natural colours. I felt it really expressed who we are perfectly.
Q: Tell us your love story! Where & How did he propose?
We met at soccer! We both played competitively, and met at our co-ed league. He passed me the ball, I scored and the rest was history. We connected after that on all levels and aspects of life. I'm really close with my family, so he had my niece (also my goddaughter) draw me a picture with the saying 'will you marry Adam?' and had her keep it a secret until we were altogether as a family opening presents. When she brought the drawing over to me I opened it and there he was down on one knee. He proposed in front of both of our families. I was bawling my eyes out! It was a magical moment, and I was happy that my nieces and nephew were there to see it✨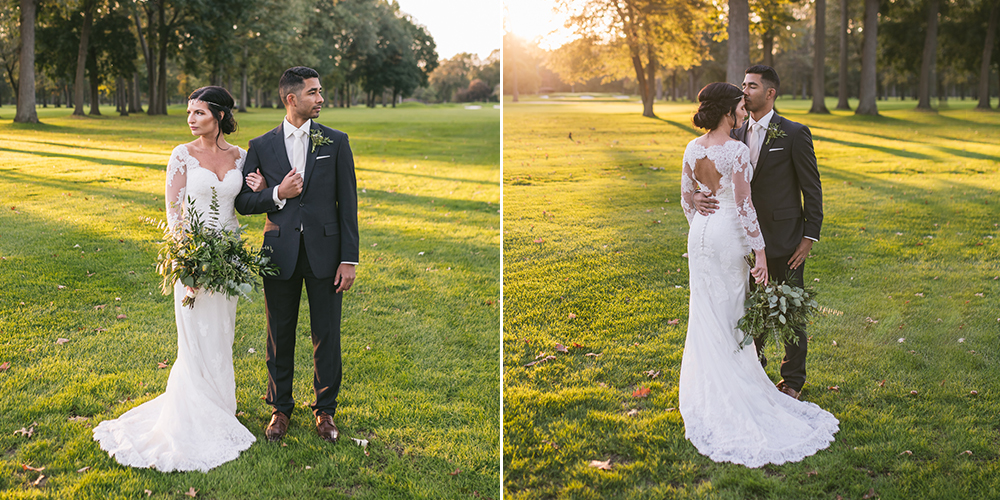 Q: How would you define the message "Dare to Love"? 
I would define "Dare to Love" as taking a risk and believing in it. Love can be scary but if you feel it and trust it. It could change your life forever; in the absolute best way.
Q: What was the best/most memorable part of the day?
Walking down the aisle. It felt like a dream, the sun was shining throug perfectly and just the feeling of walking towards him to say our vows as we become one was a feeling I'll never take for granted, and never forget for the rest of my life. Our first dance was pretty awesome too!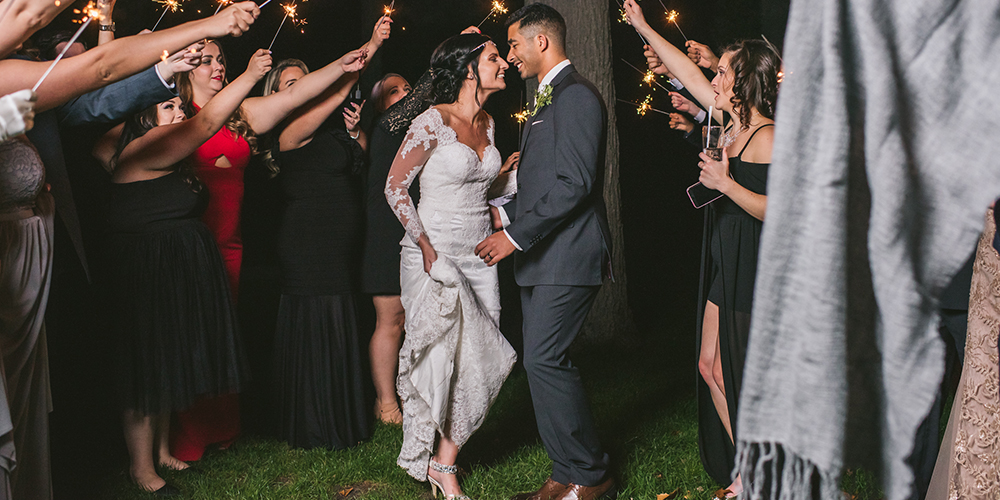 Q: What did you love most about your #Cocomelody dress (es)?
I loved the way it made me feel. It fits perfectly to my body, but I also felt so comfortable and free in it. I couldn't have asked for a better wedding dress on my wedding day. I was so in love with my lace sleeves.
Q: What do you think about Cocomelody and the customer service?
Cocomelody has been amazing throughout the entire process of purchasing my dress to receiving my dress. I had questions about the length and the service was outstanding in getting back to me and giving me detailed direction. Purchasing online can be scary but in my opinion it was the best decision I could have made, even now Cocomelody is making me feel like such a beautiful bride and I can't thank them enough!!!