Charm & John exchanged I do's at 9421 Bianca Ave Northridge California 91325. She wore style LD4622, the perfect dress for an elegant spring rustic wedding! Admire all the chic details and love that unforgettable first look moment. So lucky to be a part of this beautiful couple's big day that we can finally share their new chapter life here! Congratulations!
All photos were taken by Matt Lin Photography.
Wedding Dress Style: #LD4622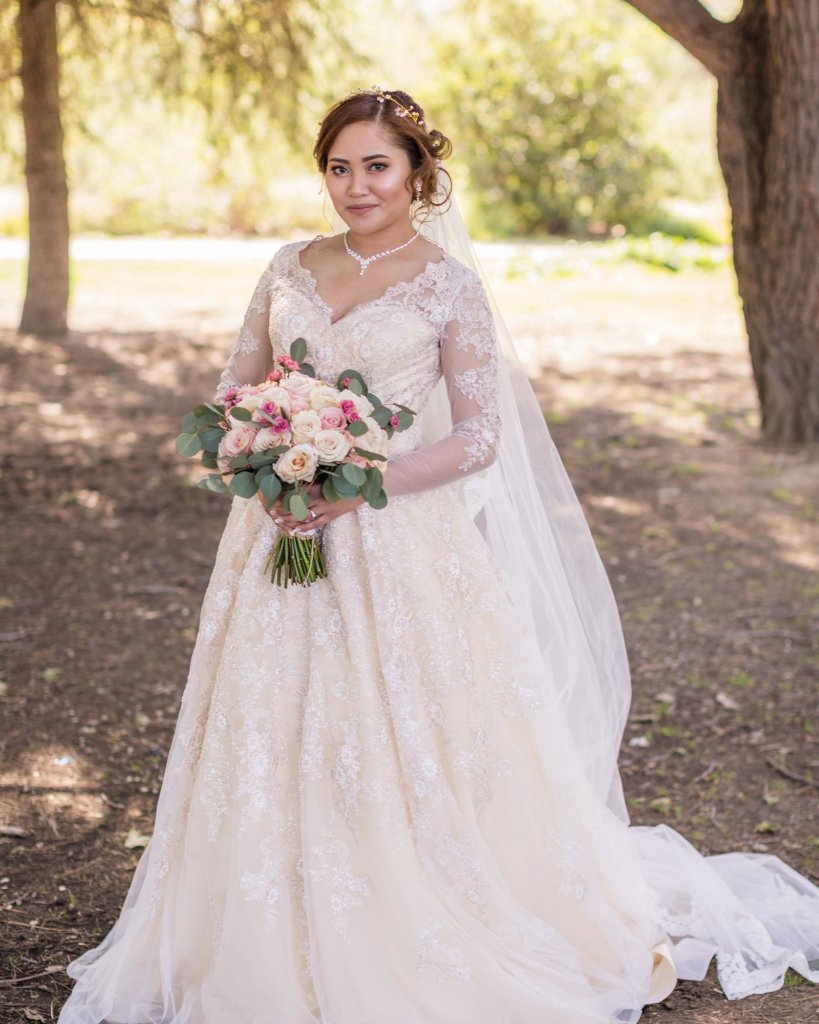 Q: Any advice or tips for future Mrs.?
Don't stress yourself bride! Find a place that included everything and cheap I recommend this place
Q: What was the inspiration behind your wedding theme?
Pinterest!
Q: Tell us your love story! Where & How did he propose?
Two years ago, it was Jan 23 2017 that was our first day of orientation at work and that was also my first day I meeting him. April 4th, you asked me to be your girlfriend and I said, before I give to you my answer I want you to ask my parents first. I didn't know he can't wait that the following day he asked them right away and so I thought he was really serious so finally I said YES! April 5 That was the official date that we became girlfriend/ boyfriend. Dec 16, 2017 God gave me a dream that he was proposing to me but I didn't know that it was going to happen in real life. So the next day Dec 17, we had Christmas party at our old church after the service I had no idea that he was going to propose to me. Until he sang a song for me and he kneeled down and he asked me to marry him? I grabbed the microphone and I said THANK YOU Lord! And I said YES to the man that I'm gonna marry.
Q: How would you define the message "Dare to Love"?
Put God first in your relationship and God will give you a good future that you couldn't imagine that it's gonna happen in real life! PRAY and Wait!
Q: What was the best/most memorable part of the day?
Memorable part I think everything!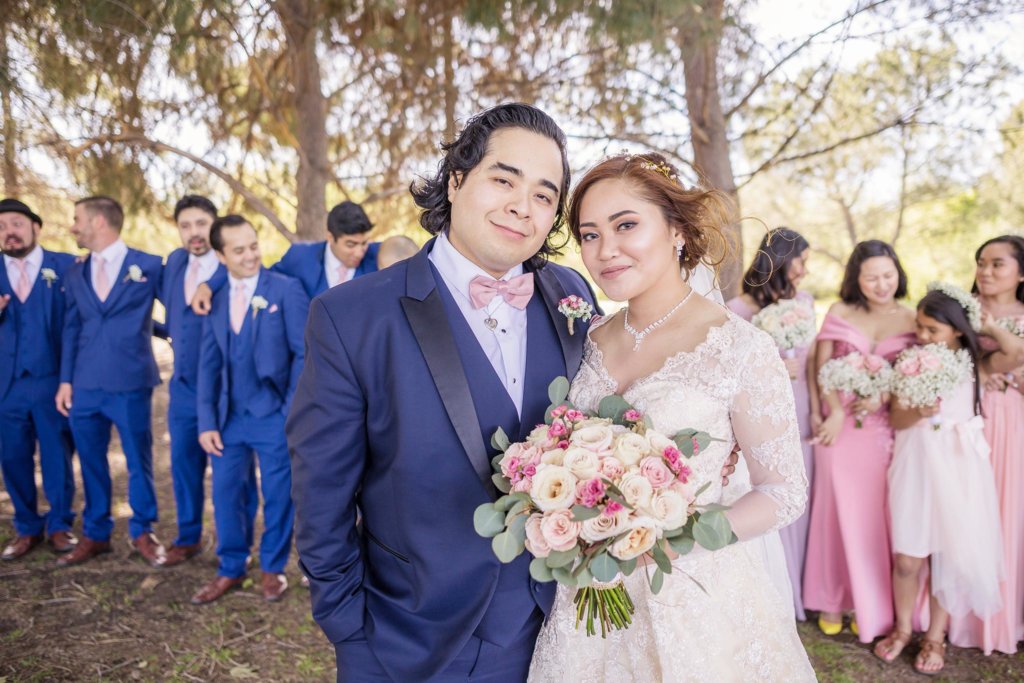 Q: What did you love most about your #CocoMelody dress (es)?
Quality, style and affordable, I absolutely love my wedding dress.
Q: What do you think about CocoMelody and the customer service?
I love CocoMelody very awesome! Good quality and everything is affordable but looks fancy price! I love their shop and people who working the time I went there!