If you've ever wanted to have a sweet rustic wedding, Erica & Tim's big day is an amazing source of inspo. They included their lovely furry babies in their big day which perfectly matches the relaxing wedding theme! And Erica's fabulous lace wedding dress gave her the ultimate elegant and romantic touch. Congratulations to Erica & Tim, wish them the everlasting happiness! ❤
All Photos were taken by Christopher Brown Studios.
Wedding Dress Style: #LD3932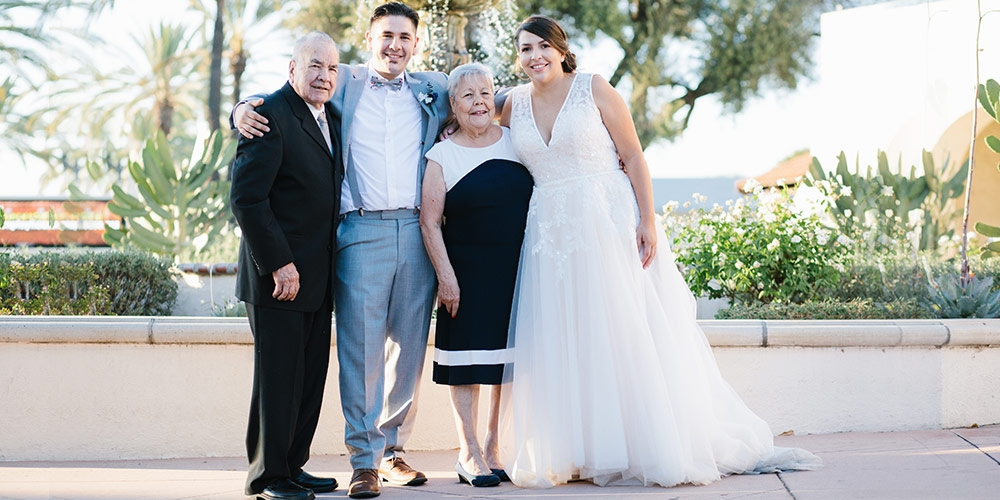 Q: Any advice or tips for future Mrs.?
Try not to stress. Enjoy the little things! You only get married once (supposedly) LOL
Q: How did you meet? And where did he propose?
We met 12 years ago on Myspace LOL (who knew the internet was a good place to find love). He proposed on Feb. 13, 2016 just overlooking the golden gate bridge in SF. It was perfect.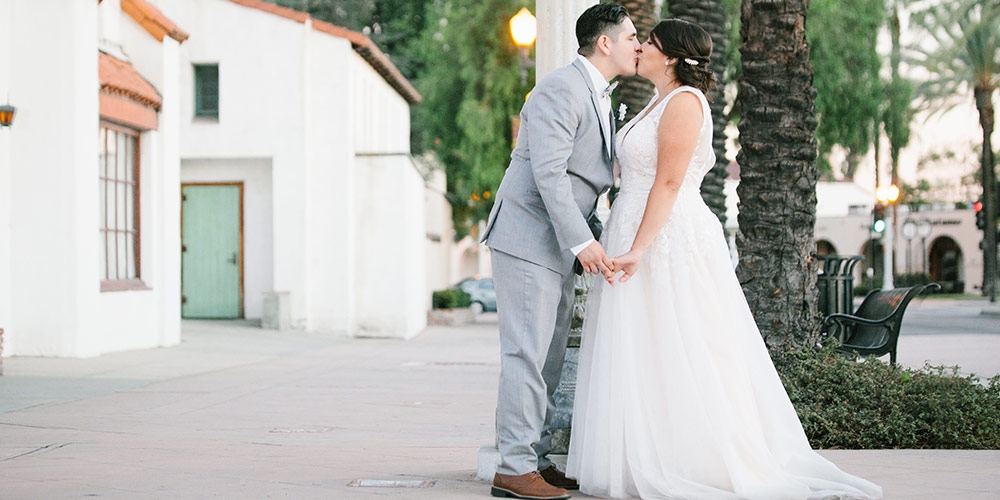 Q: What was the inspiration behind your wedding theme?
#1 – Cost effectiveness, #2 – create a fun/relaxing environment & mood,  #3 – as personalized as possible (I wanted everyone there to be able to tell I did all the details and planning and it wasn't all bought. I don't like the boring planned out, someone else picked everything out for me weddings.)
Q: Did you enjoy the wedding planning process? Why or why not?
Not at the moment, but looking back I didn't hate it. Because we did everything for the wedding and didn't have a coordinator, we spent a lot of time prepping on the weekends building up to the big day. I was looking forward to getting back to normal not wedding planning life on the weekends with my future hubby!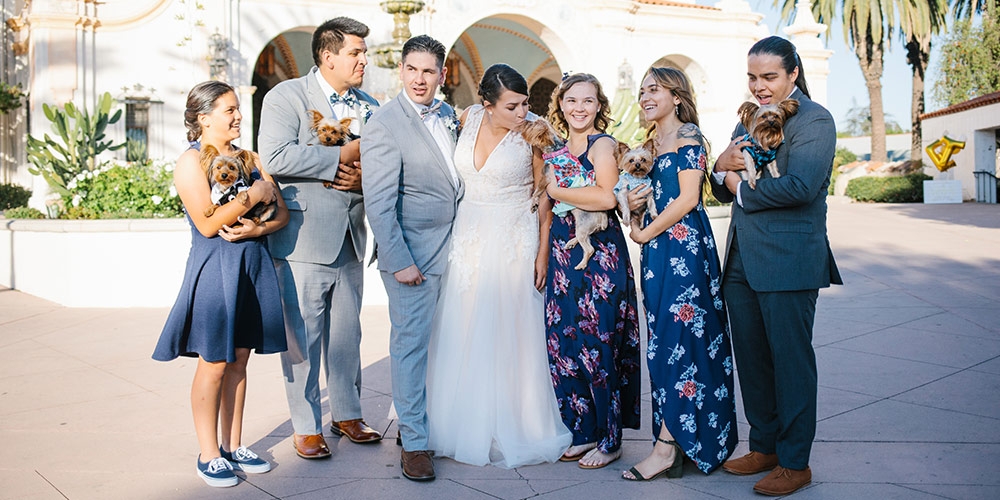 Q: What was your hubby's reaction when he first saw you on your big day?
He seemed so calm! We did a first look, and I felt more nervous when I saw him. He didn't lose it until I walked down the aisle.
Q: What did you love most about your #Cocomelody dress?
#1 – the style. I felt like it was me. The cookie cutter dresses at regular stores are so not me. And I really did not want to wear white! #2 – the price was very fair, and I totally felt like I got a great deal on my wedding dress. I don't feel like I wasted money on a wedding dress at all!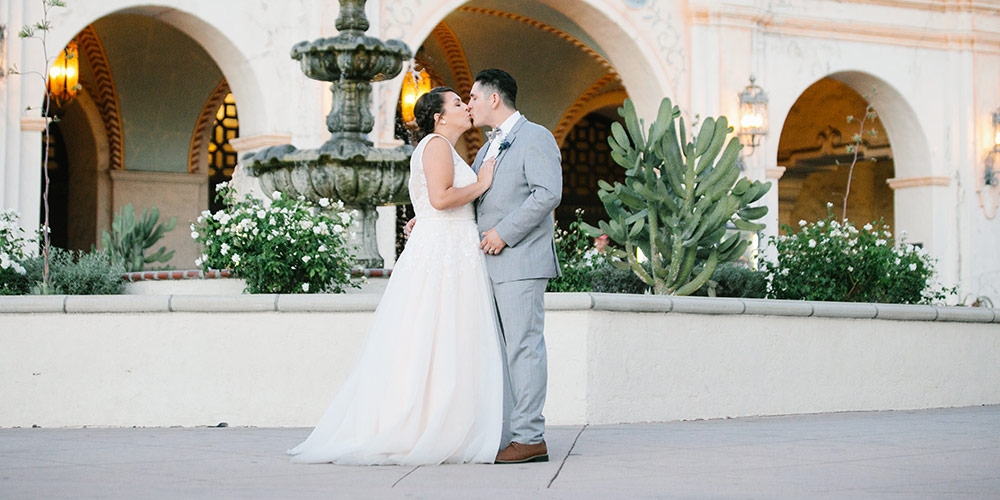 Q: What do you think about Cocomelody and the customer service?
To be 100% honest I thought Cocomelody had top notch service until it came down to the alterations part. When I went for my first alteration, they were supposed to take in the dress on the sides and hem it. When I came back the second time to check the alterations, it was taken in on the side, but not hemmed. That day I had came in for the second alteration so that was OK we still had time. We did measurements and planned to have it hemmed still and then additionally take in on the top.
When I came to pick it up to take it home 2 weeks before my wedding, nothing had been done, even though the team said it would be ready. That kind of sucked considering I had taken the day off work to get my dress. So then we planned for me to pick it up 1 week before my wedding which made me a little nervous. Thank God it was ready.
I really like how you send emails and reminders for scheduling, and I never felt rushed when I was in store which I really appreciate.