Nothing beats that #newlywed moment! We are totally swooning over Hari & John's bright, simple & rustic wedding in Roseville, CA. The greenery backdrop, sunshine, romantic wedding bouquet, and Haris's glowing bridal look, everything was so perfect. If you've ever wanted to have a wedding like this, Hari & John's big day is an amazing source of inspo!
All photos were taken by Ashley Baumgartner.
Wedding Dress Style: #LD3906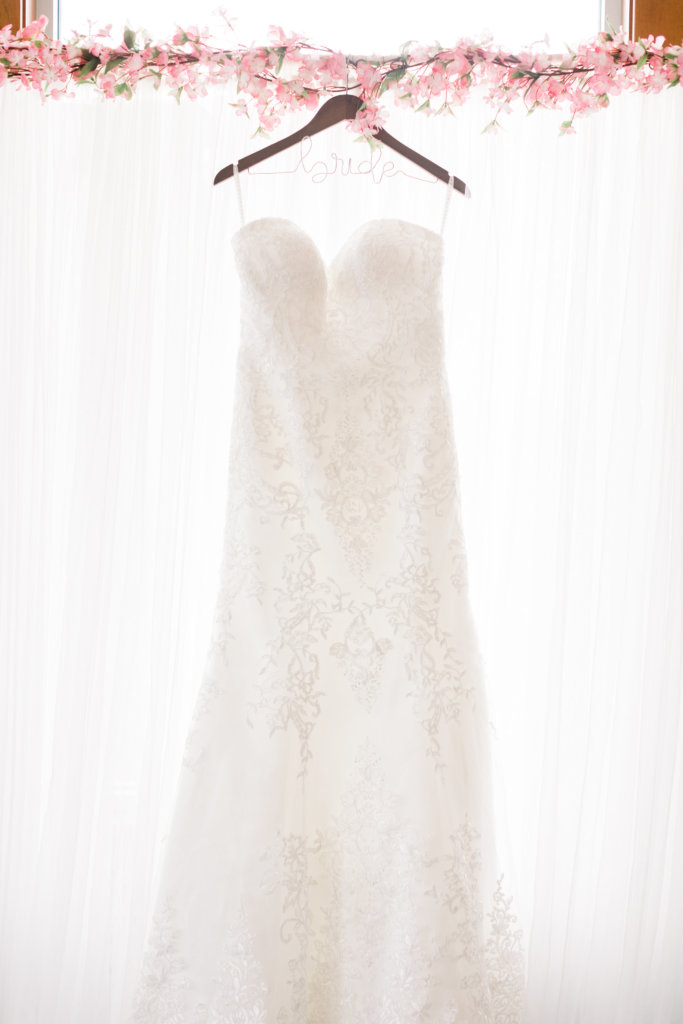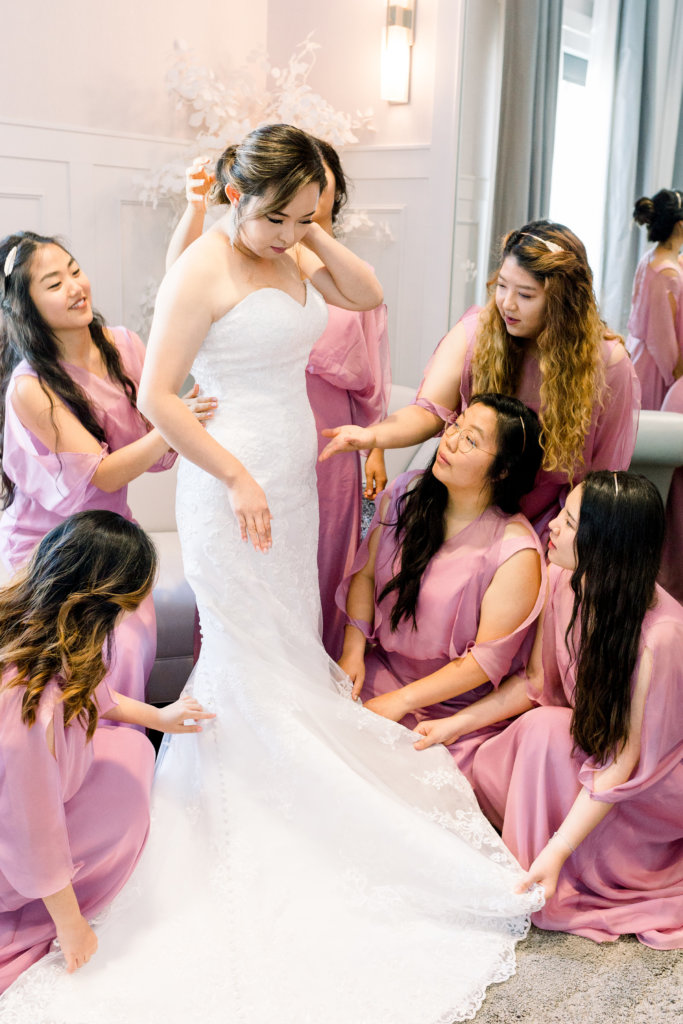 Q: Any advice or tips for future Mrs.?
Enjoy the day. The day goes by so fast. Have a couple poses in mind. So you can take pictures in poses you had in mind instead of all the poses the photographer tells you to do.
Q: Tell us your love story! Where & How did he propose?
John has been to Santa Barbara, California a few times for business trips. He has told me about this beautiful cliff that overlooks the Pacific Ocean and he wanted to take me there for our anniversary. So when I was visiting my mom in the summer, John came to visit and we made a trip to Santa Barbara. As we were walking on the trail to get to the edge of the cliff, I could see the spot decorated with rose pedals on the ground and pictures of us hanging across a tree log. I still didn't think it was for me. As we got closer John looked at me and said, "You know this is for you right?" I couldn't believe it. I kept telling myself NO WAY. IT'S HAPPENING. IT'S REALLY HAPPENING. When we got there John got down on one knee and asked me to marry him, AND I SAID YES. As I looked around, I knew John wasn't capable of decorating the place on his own. One by one I saw my friends pop up from behind a tree or a bush. I was so touched that my friends would come all the way down to Santa Barbara to be a part my special day. It's a day I will never forget.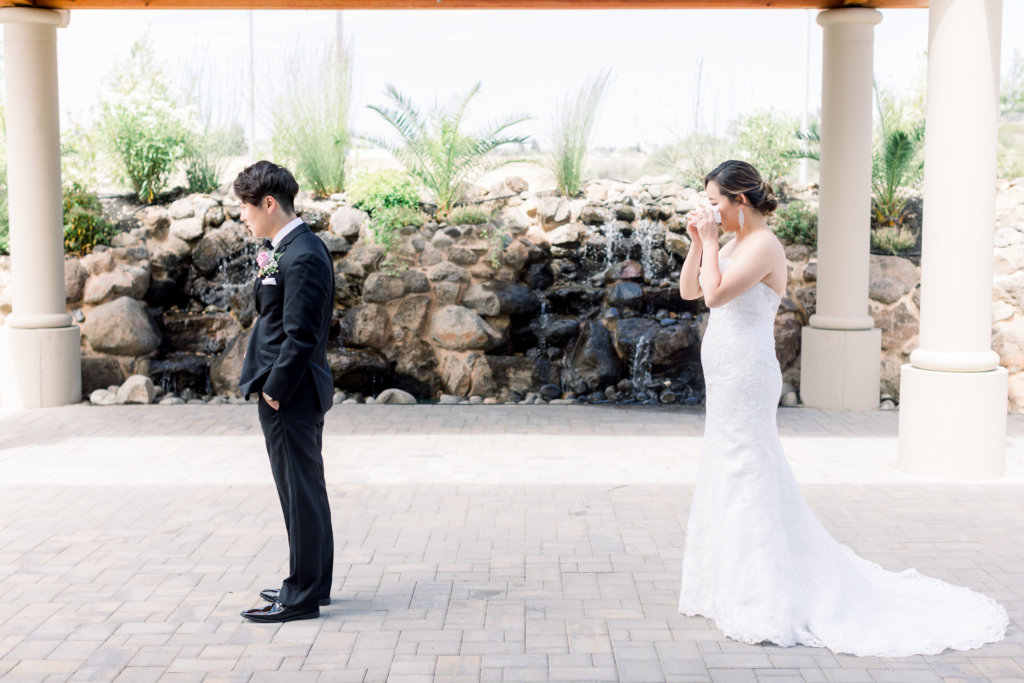 Q: How would you define the message "Dare to Love"?
John and I have been in a long distance relationship for 6 years. We finally decided to live closer to each other and after 2 years he proposed. We "dared to love" and took the risk of having a relationship over 2,000 miles away and if we didn't then we wouldn't have married to each other!
Q: What was the inspiration behind your wedding theme?
I tried to make it cheap and simple as possible but with it being pretty as well. Did a lot of pinterest research and after awhile I just put a couple ideas together to make it one beautiful theme.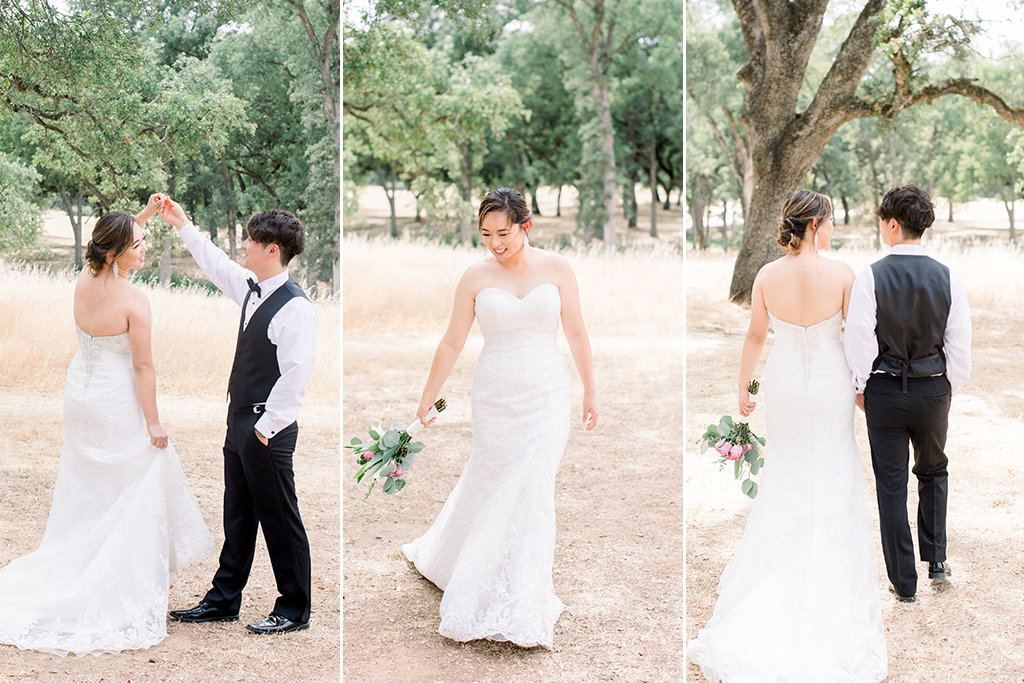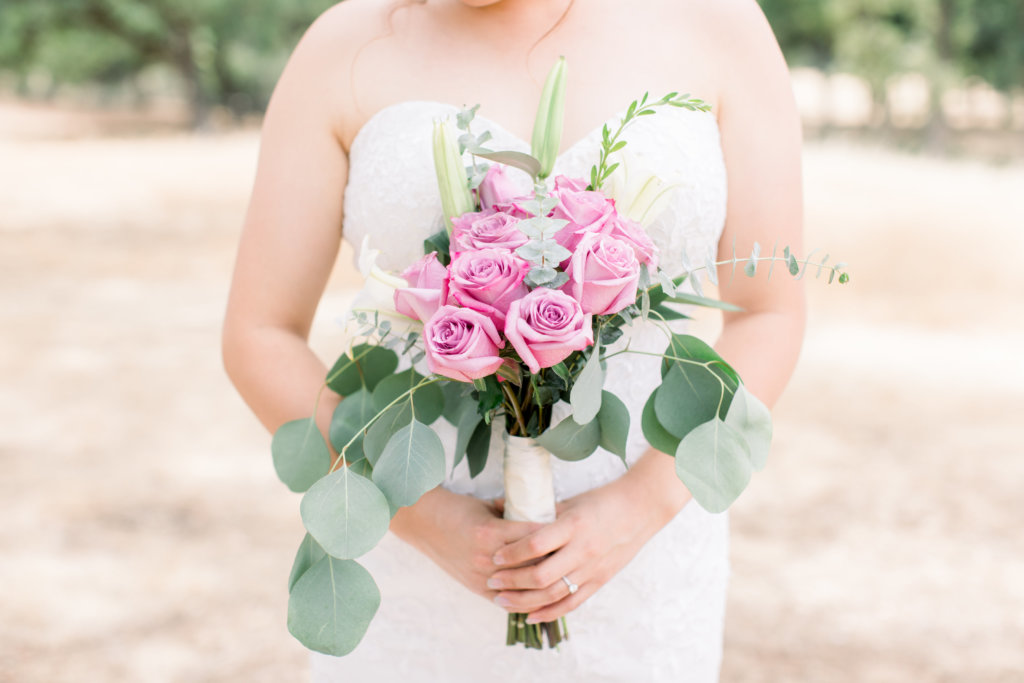 Q: Did you enjoy the wedding planning process? Why or why not?
I did! The wedding planning process brought me and my wedding party even closer together. It was stressful towards the end but made it through with everyone!
Q: What was your hubby's reaction when he first saw you on your big day?
He was speechless and just smiled.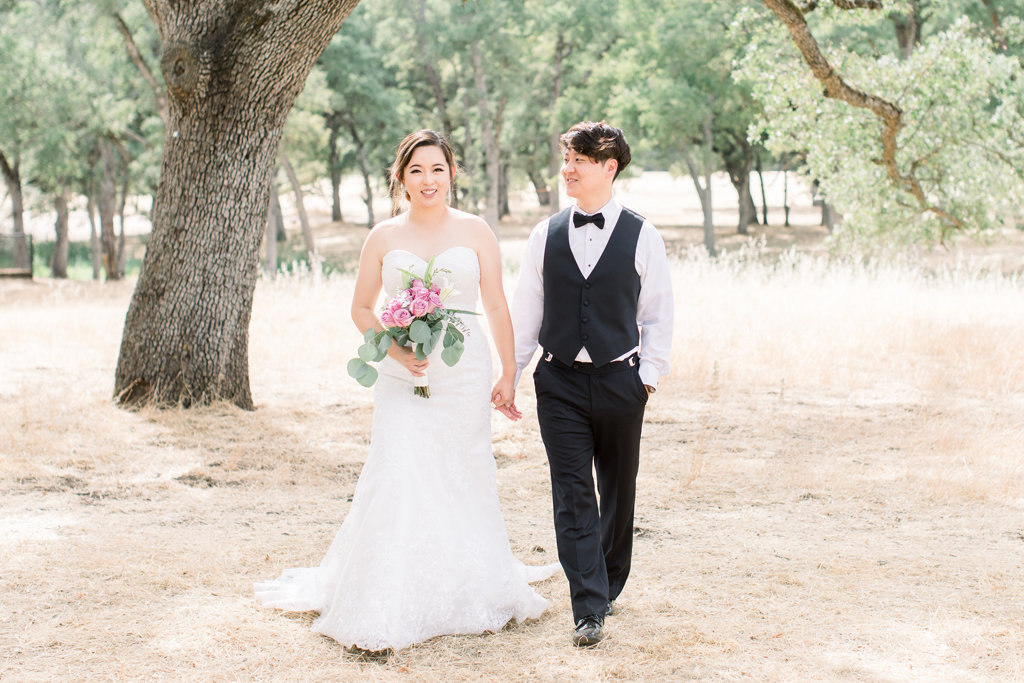 Q: What did you love most about your #Cocomelody dress?
I loved how simple yet beautiful it was. It fits my body like a glove! the dress made my waist look skinny and my curves stand out which I loved. And I loved the price the most. I looked a ton of dresses, too many to count, and the price was incomparable. The price and the quality of the dress made me certain that Cocomelody was what I wanted to wear on the big day. People would compliment me on my wedding dress and when I told them the price they all would get the website information!
Q: What do you think about Cocomelody and the customer service?
Cocomelody responded quickly. My dress had a rhinestone that was lose when it arrived and when I contacted them, they fixed it with no problem.