Jesselyn & Reyn celebrated their country chic, garden wedding in Walla Walla, WA! Jesselyn wore our top seller Giulia Dress and looked like a fairytale princess. Read more about their beautiful wedding below and check some of our favorite pics from their big day!
All photos were taken by Sara Jb Photography.
Wedding Dress Style: #LD5830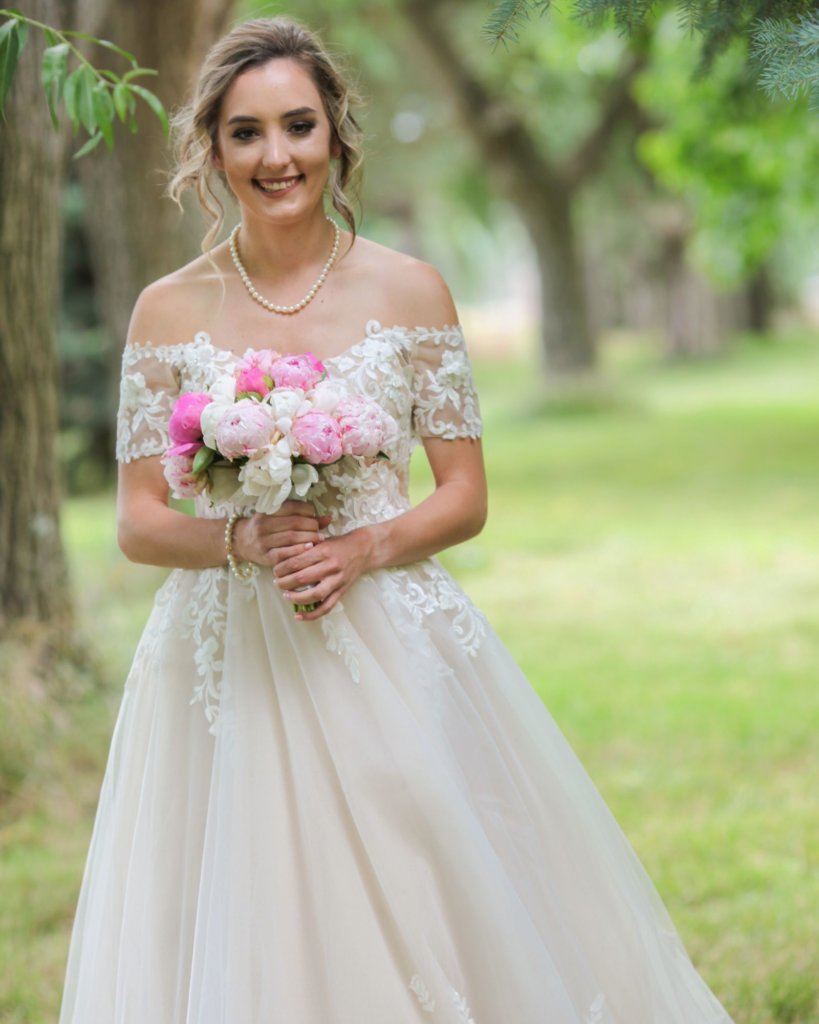 Q: Any advice or tips for future Mrs.?
Make sure to be vocal about what you want for your wedding. People might try to get their way. But it's your day. Make sure they know what you want.
Q: What was the inspiration behind your wedding theme?
For our theme, we just found the things we really liked and put it all together!
Q: Tell us your love story! Where & How did he propose?
We met at the YMCA where he worked with the youth and I was an intern for the weight room. The rest is history! Haha! We both just knew from the start that we wanted to spend forever together. He actually proposed on his birthday. We went out to dinner for his birthday and when we were walking around outside, he popped the question. The best part was that the jeweler has told me a few days later that the ring was broken but it was to trick me so Reyn could surprise me when he proposed. I was so confused! But of course said yes!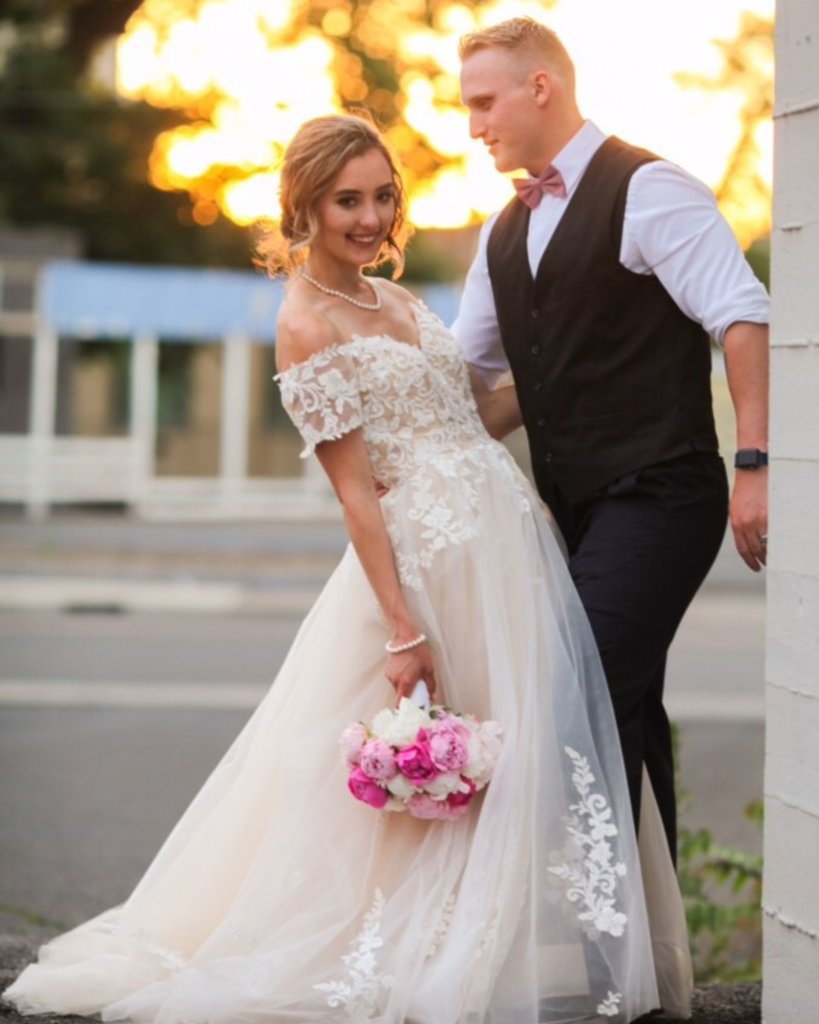 Q: How would you define the message "Dare to Love"?
Love can be scary. It can be the hardest thing. But it can be the most rewarding and happiest moments. How would you know about those happy moments if you don't let yourself love someone. Go find your happily ever after!
Q: What was the best/most memorable part of the day?
The first look. Hands down. My favorite moment. We both had been so stressed and anxious leading up to this moment. But we both cried and then felt relaxed and it made everything and all the stress just melt away!
Q: What did you love most about your #CocoMelody dress (es)?
My wedding dress was amazing quality, didn't break the bank, I felt like a princess the whole night and everyone loved the dress!
Q: What do you think about CocoMelody and the customer service?
CocoMelody was incredible! It took about a month for the dress to finish production and customer service was so good at communicating with me (probable because they knew the dress was a big deal to me) but they made me feel comfortable the whole process!