Tara & Kiah had the classic outdoor wedding in Queens Park, Ipswich QLD Australia. we can feel the pure happiness and emotional love between them, Tara felt like a princess in her dream dress, which fit likes a glove and perfectly completed her personal visions, wish this beautiful couple lifetime happiness.
All photos were taken by Ivan Carlo Photography.
Wedding Dress Style: #h1cl0090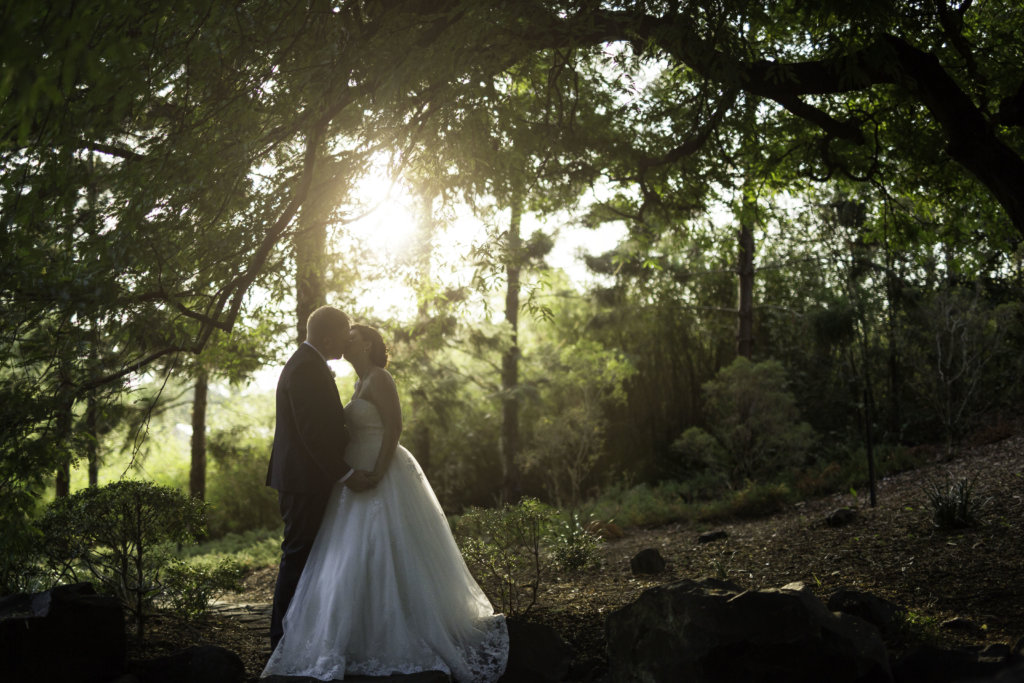 Q: Any advice or tips for future Mrs.?
Marry your best friend! try and keep wedding planning simple, means there is less to stress about. also, look for a bargain on secondhand sites…. we picked up a cheap wishing well and table decorations.
Q: What about your love story?
I have known Kiah for 7 years, we have always been friends but when we both ended up the single at the same time we realized that there was the potential for more than just friendship. one day while relaxing at my house he said 'i want to marry you, tara' and that's when I knew he was serious and it wasn't just fling. a few months later he got down on his knee in the middle of Kholo botanic gardens. 6 months later, we are married!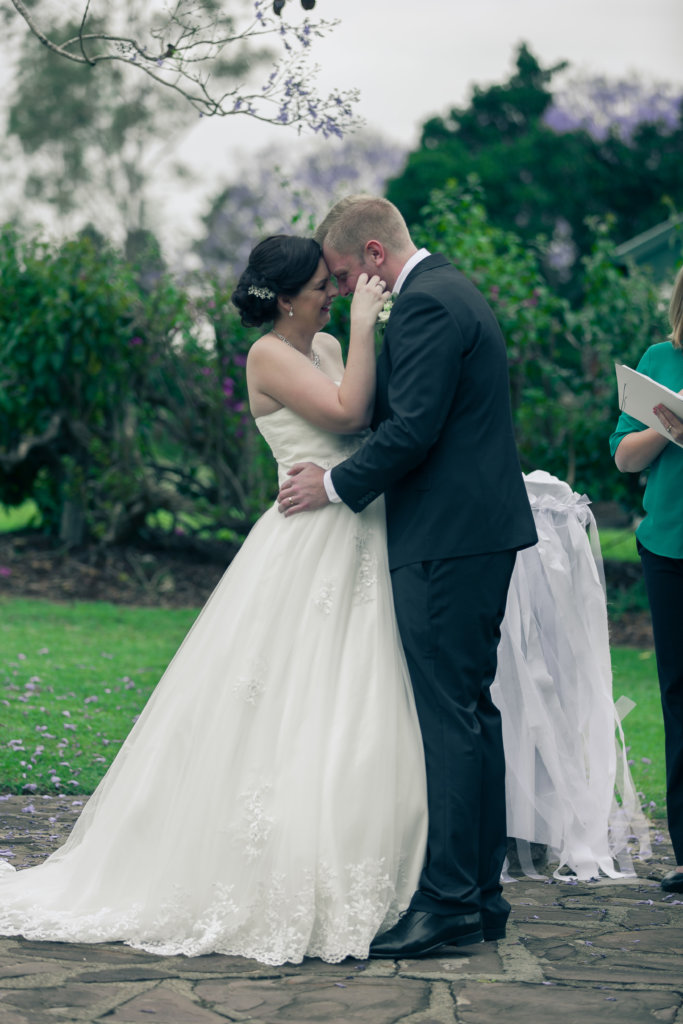 Q: What was the inspiration behind your wedding theme?
we wanted to just a simple outdoor wedding, we visited Queens Park and they had an outdoor bush chapel with benches, and beautiful Japanese gardens also within the park grounds and we knew immediately we wanted to get married there.
Q: Did you enjoy the wedding planning process? Why or why not?
We tried to keep the wedding simple but I still felt the stress. my first dress was from eBay and it came 6 weeks before the wedding and was a DISASTER. it didn't fit and looked nothing like the picture. For the wedding planning, I had a spreadsheet that had our budget, a to-do list for planning and other lists. my husband didn't really get involved in the planning so it felt very overwhelming, especially the last month trying to get everything to pull together.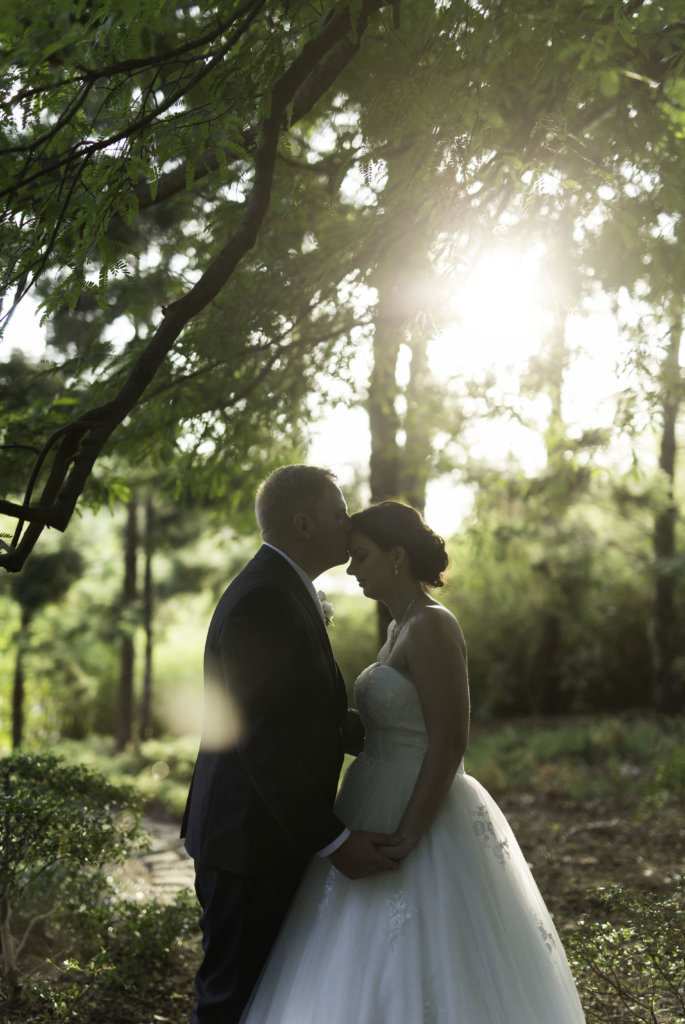 Q: What was the best/most memorable part of the day?
my Maid of Honour decided that we MUST stop at McDonald's for nuggets between the ceremony and reception ( a half hour drive) so just after we left the ceremony our limo driver pulled into a Maccas and my MOH ran inside to grab us 2 large boxes of nuggets and frozen cokes for the entire bridal party. the Staff at Maccas were leaning us the drive-through to congratulate me and get a look a the dress
Q: What did you love most about your Cocomelody dress?
my wedding dress was beautiful. the first dress from eBay was terrible and I was so distraught and had to send it back. when a friend suggested cocomelody I loved the dresses but thought at those prices it was too good to be true. well, I was wrong. the dress was GORGEOUS, it looked exactly like the picture and was very high quality. I couldn't believe how many layers there were! I felt like a princess in my dress, which fit like a glove. and it all happened on a tight 5-week schedule.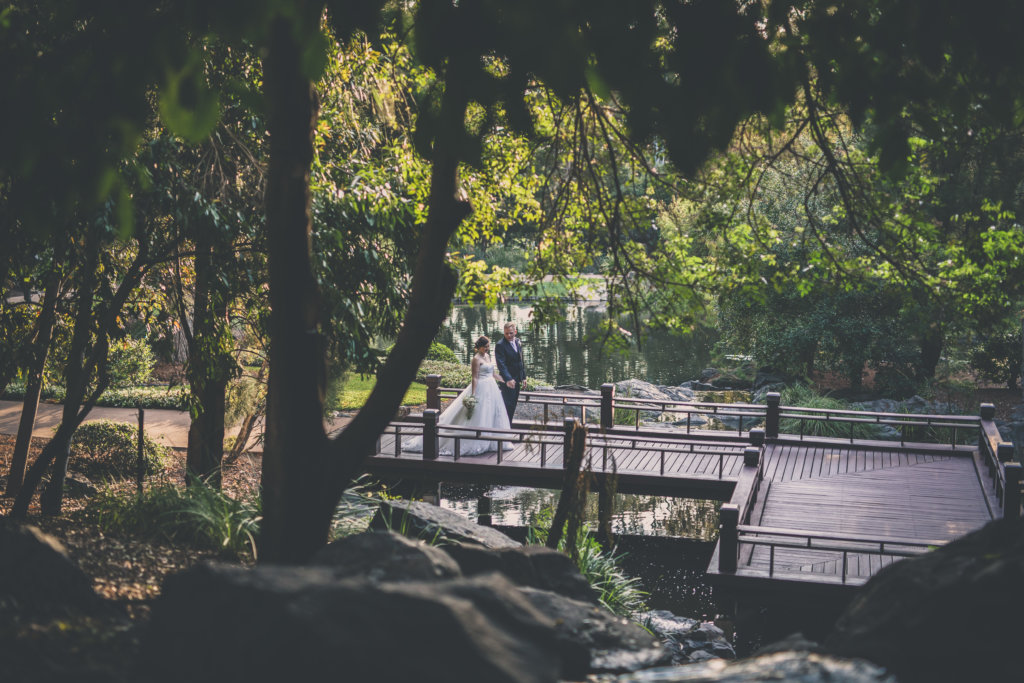 Q: What do you think about Cocomelody and the customer service?
I communicated with the team a lot as I was so stressed out, but the team was very reassuring and helpful, and I loved the online chat and also how prompt they were at responding to emails. I have been recommending cocomelody to anyone who asks, as the quality, service, and price cannot be beaten. thank you so much for making me feel look like a princess on this most special day.