After dating 9 years, Laura & George finally chose to tie the knot at San Ignacio Cerro Gordo, Jalisco Mexico where Laura was born. This vintage wedding was so romantic and Laura's custom gown totally showed her own personalities. We're really honored to help make her dream come true!
All photos were taken by Tresesenta fotografía.
Wedding Dress Style: Customized Version of #LD3906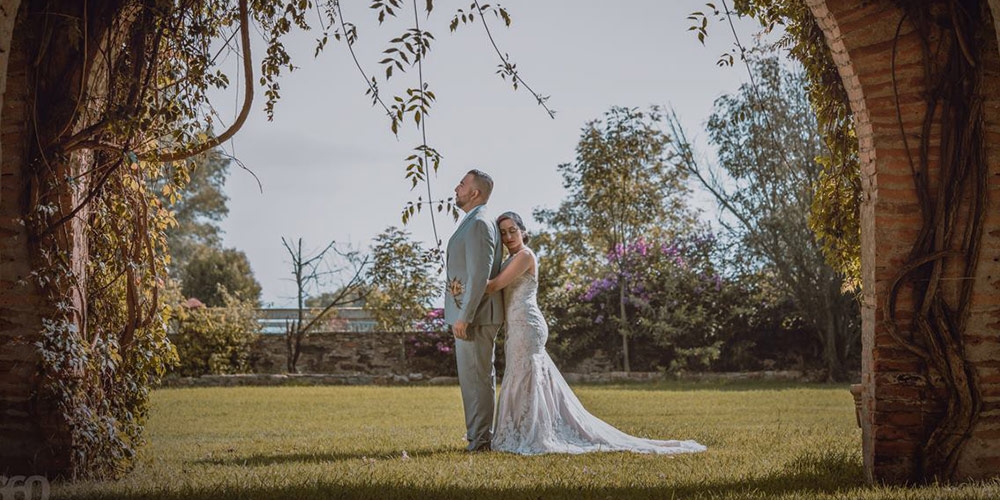 Q: Any advice or tips for future Mrs.?
Having a coordinator was the best decision we made. Helped with stress since it was a destination wedding.
Q: What about your love story?
We dated almost 9 years and it never felt long but many people would ask when is the wedding? When we announced our engagement, everyone was excited.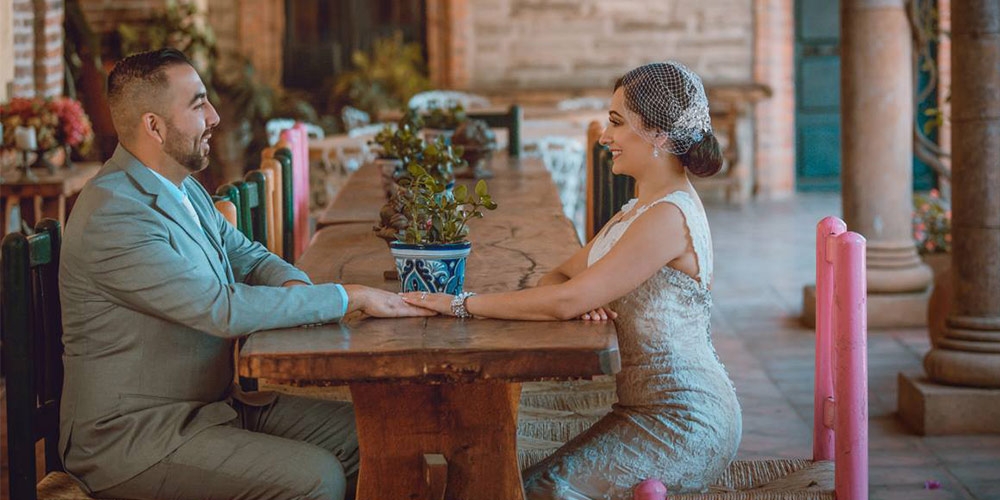 Q: What was the inspiration behind your wedding theme?
I shared my love of travel with him and he got hooked. We've got to a few countries together. We got engaged on New years eve in Edinburgh, Scotland.
Q: Did you enjoy the wedding planning process? Why or why not?
I started planning things slowly and soon realized I needed help so I found a great coordinator and trusted his judgement. I gave him a theme, some inspiration and he created my beautiful day.
Q: What was your hubby's reaction when he first saw you on your big day?
George's reaction was "wow." He just kept staring at me. We were at our photoshoot location and he was asked to turn around as it was filmed.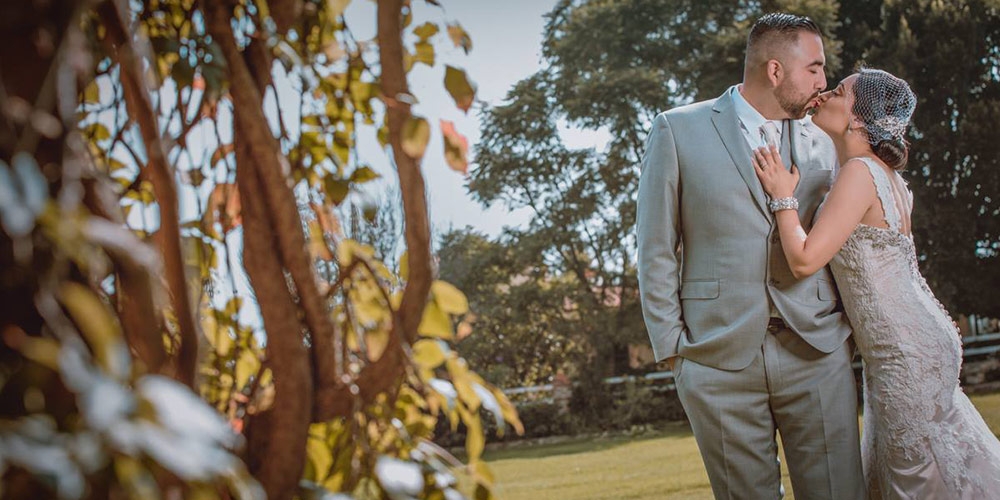 Q: What did you love most about your #Cocomelody dress?
I loved my Cocomelody wedding dress because I was able to customize my 2 favorite dresses into one. I had a great time with the head designer and he saw my vision quickly. I tried 3 dresses and wanted 2 of the 3. He helped me decide the details I liked from both and we made it happend. That was the best part.
Q: What do you think about Cocomelody and the customer service?
Cocomelody was the only place I tried out dresses. After getting my dress I told my friend to check out the store and she found her dress that same day. We had gone to 5 or 6 other places and cocomelody had the best looking and best priced dresses.