Lisa & Danny had an intimate wedding at Sequoia National Park in Three Rivers, California. They love the outdoors and the venue they chose was a perfect fit for them and an absolutely stunning view as they got married! Congrats to Lisa & Danny and wish them best in the new chapter life!
All photos were taken by Ashley Wolford Photography.
Wedding Dress Style: #h2mr0125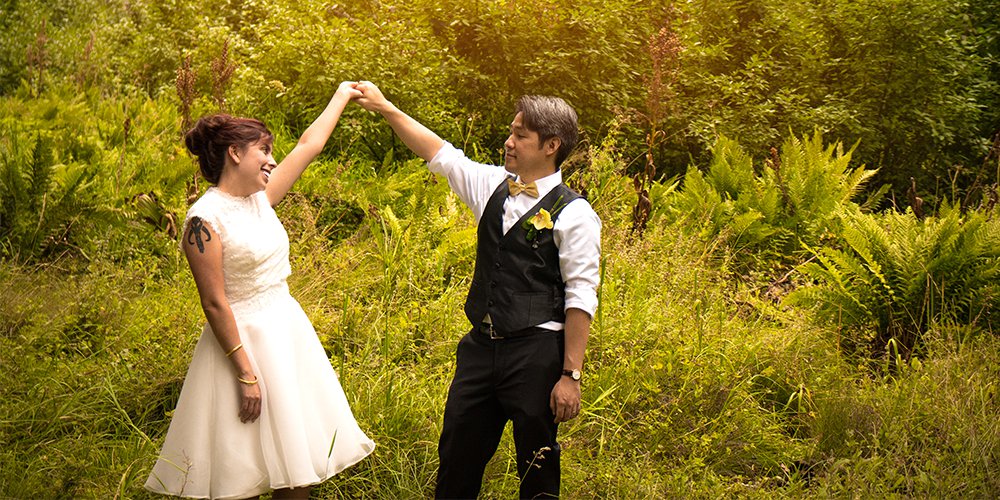 Q: Any advice or tips for future Mrs.? 
For wedding prep, write things down and don't be afraid to ask for help! If you try to do everything yourself, it can be overwhelming! For being married, don't forget you're still two people-have your fun together but make sure you have time to do your own thing too!
Q: Tell us your love story! Where & How did he propose?
We had a house and dogs together already so it wasn't like anything unexpected. He was trying to pick out my engagement ring which was super overwhelming because I'm not the easiest person to shop for and there's so many options so he ended up just telling me he needed help. Sadly, not super romantic but I was able to pick out my ring and I had the best time shopping for it with him.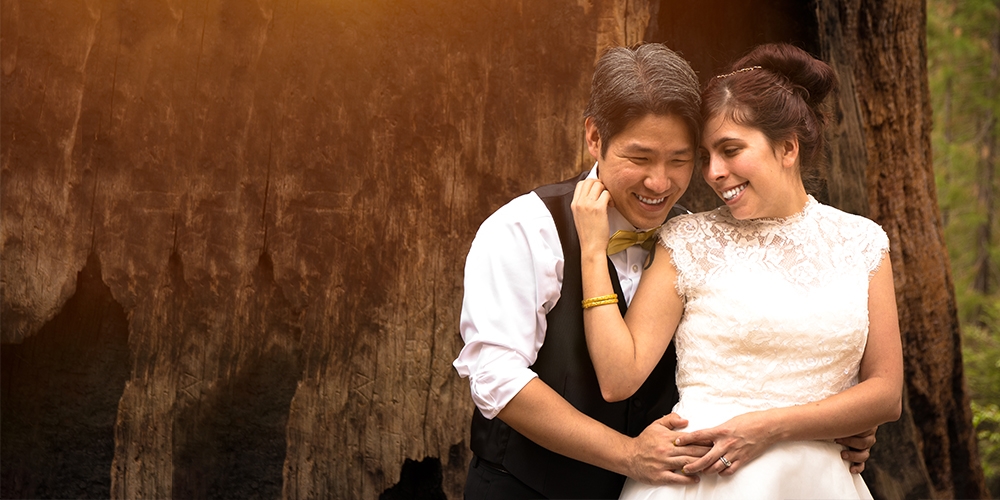 Q: How would you define the message " Dare to Love"?
Love is super scary! You are giving your love to someone and hoping they give it back forever as well. Daring to love (and get married) is really taking a big risk but hopefully it is worth it! 
Q: What was the inspiration behind your wedding theme? 
It was a bit overwhelming! I cant imagine having a big wedding and how much preparation must go into that! We were lucky enough that our families helped a lot and friends to help me with some shopping. Plus, Danny painted our dogs on a set of wooden hearts that we turned into magnets so he probably ended up putting more hours in than I did!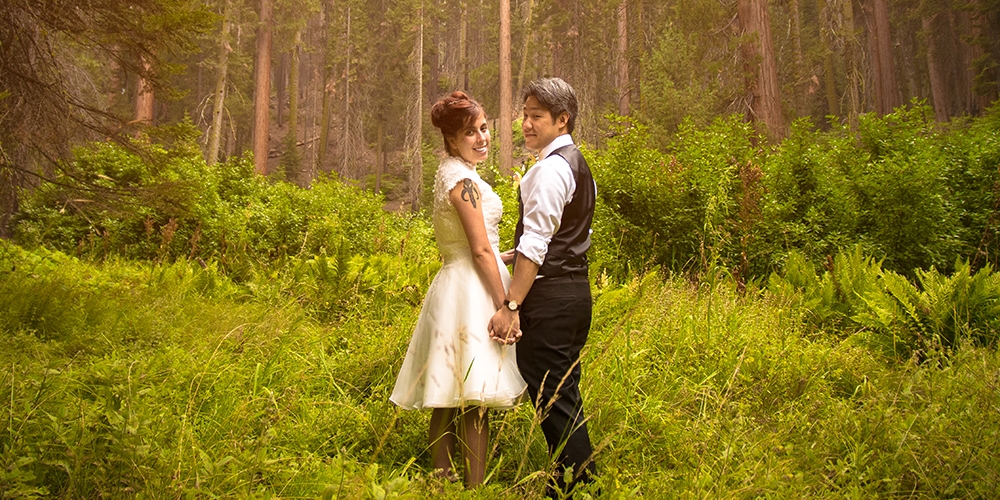 Q: What was the best/most memorable part of the day? 
I think saying "I do" was actually the best part! It's like FINALLY! But the whole day was perfect! We walked around for about an hour after the ceremony just taking pictures as well and that was great! Ashley had a lot of fun getting us to pose so that just made it more enjoyable!
Q: What did you love most about your #Cocomelody dress?
 I loved the fit! And I loved the buttons on the back! I get so many compliments on that wedding dress! 
Q: What do you think about Cocomelody and the customer service?
I had a great interaction with Cocomelody! I was so nervous buying a dress from online but it turned out really well! And I got a lot of emails about what was going on with my dress so I didn't have to worry so much!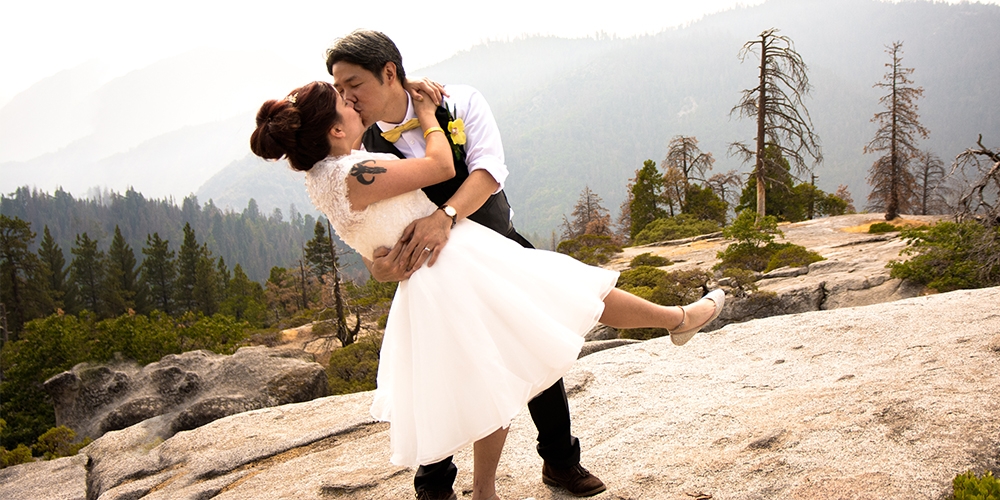 Facebook review from Lisa: