The moment you realize you just married the girl of your dreams. Mariam & Ali tied the knot in Taylor, Michigan. Their big day had just the right amount of rustic charm without being over the top trendy! And Mariam looked absolutely stunning in her custom long sleeve gown! We're so honored to help make her dream come true! Wish Mariam & Ali great happiness forever!
All photos were taken by Stephen Crosson.
Wedding Dress Style: Customized version of #LD4622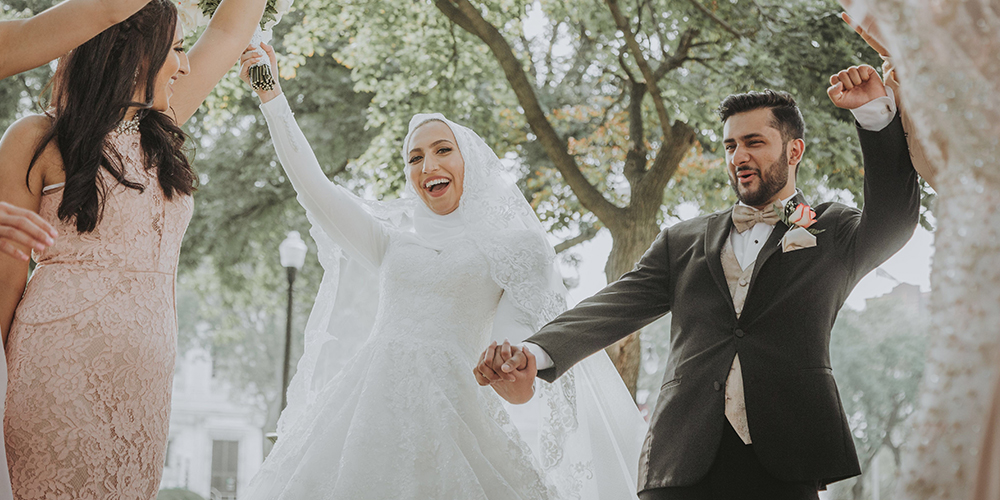 Q: Any advice or tips for future Mrs.?
Just try to accept that everything isn't going to go as planned. If you're anything likeme, you might want to do everything yourself because you know your own visionand you might feel you're best equipped to make it happen. But, you willliterally go crazy if you try to do everything. For the sake of your ownsanity, let people help, and know that not everything will go exactly to planand that it's okay! You'll still have a beautiful wedding.
Q: What was the inspiration behind your wedding theme?
I always wanted an outdoor wedding and loved rustic themes.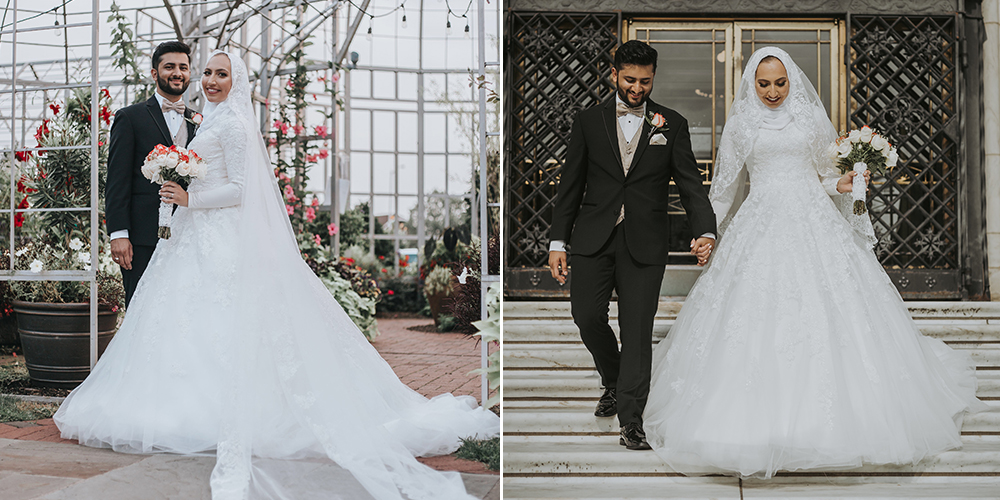 Q: What about your love story?
We never really knew each other until we met through friends. But as kids, before my familymoved out of state, we lived in the same city. We even found out we lived inthe same house! My family moved out and his family moved in, and we didn't knoweach other! Almost twenty years later we met again, and now we're married.
Q: How would you define the message "Dare to Love"? :
I guess there's always a fear of vulnerability. But when you find the right person, they'llmake it easier.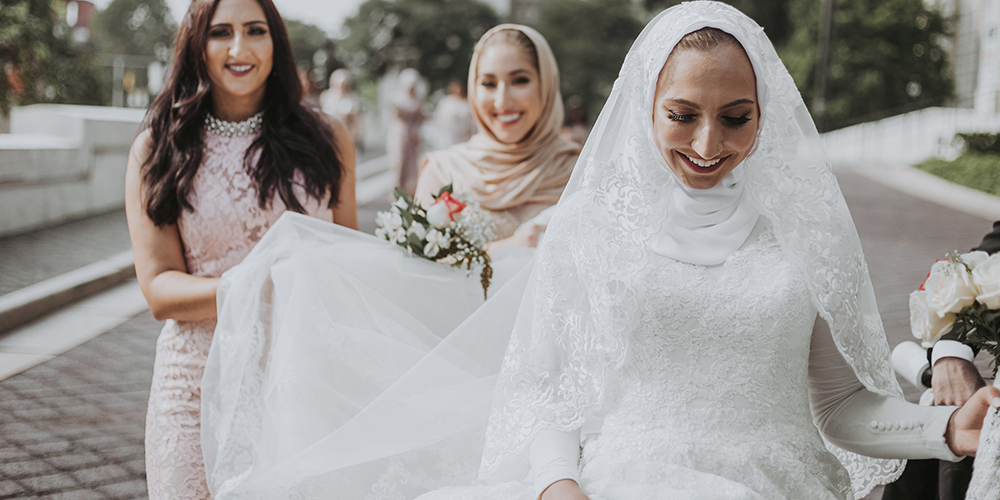 Q: What was the best/most memorable part of the day?
It's honestly impossibly to choose one moment. The entire thing was so beautiful.
Q: What did you love most about your #Cocomelody dress?
The wedding dress was even more beautiful in person than any photos. It had little sparkles in itso it shined and reflected any light hitting it which you couldn't tell as muchfrom the pictures. I was so pleasantly surprised.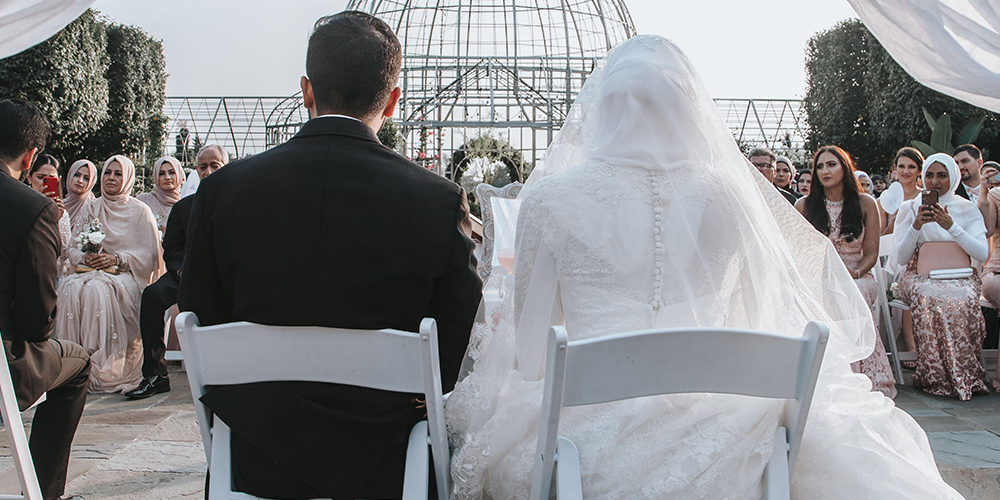 Q: What do you think about Cocomelody and the customer service?
I was really pleased with Cocomelody's customer service. They are with you every single stepof the way and they'll do anything to make you happy. I had an issue with mydress that was resolved immediately. A+ customer service.