Monica & Osvaldo said their I do's in San Antonio, TX. This romantic wedding was filled with pink and gold. How dreamy?! And Monica looks absolutely beautiful in this long-sleeved bridal gown with a custom veiled rose lining!
All photos were taken by Haynesworth Photography.
Wedding Dress Style: Customized Version of #LD5693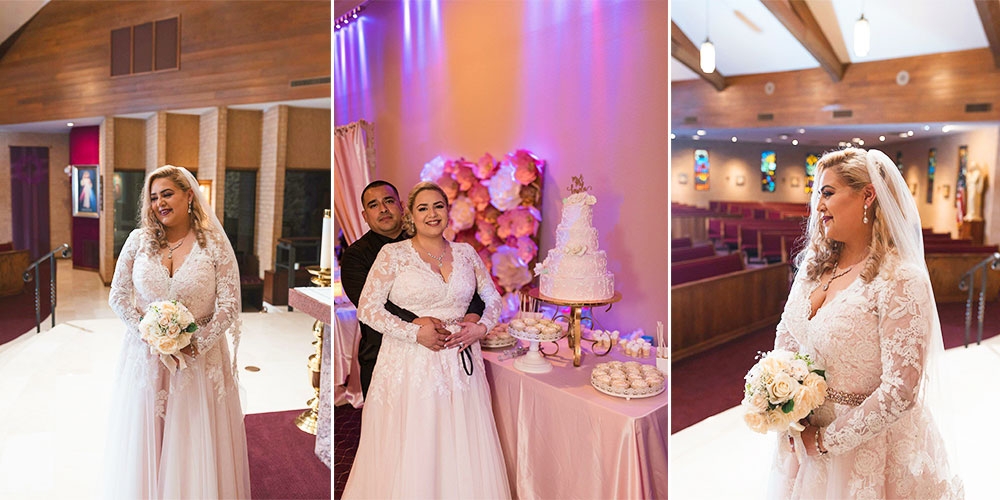 Q: Any advice or tips for future Mrs.? 
Enjoy every minute of it the before the after and future.
Q: Tell us your love story! Where & How did he propose? 
We born and raised in California we botj moved after high school to from riverside ca to san antonio Texas. I didn't know him at all and he didn't know me. After a few months in Texas, a neighbor became friends with a girl at her school and mentioned she knew someone from riverside CA and she had a brother my age, we connected knew all the same friends and lived so close to eachother in California and never met till our destiny brought us in Texas, went on a date and 10 yrs later we said i do. He asked me to marry him while we went to mall on valentines day to look for gifts and to my suprise an engagement ring was waiting for me.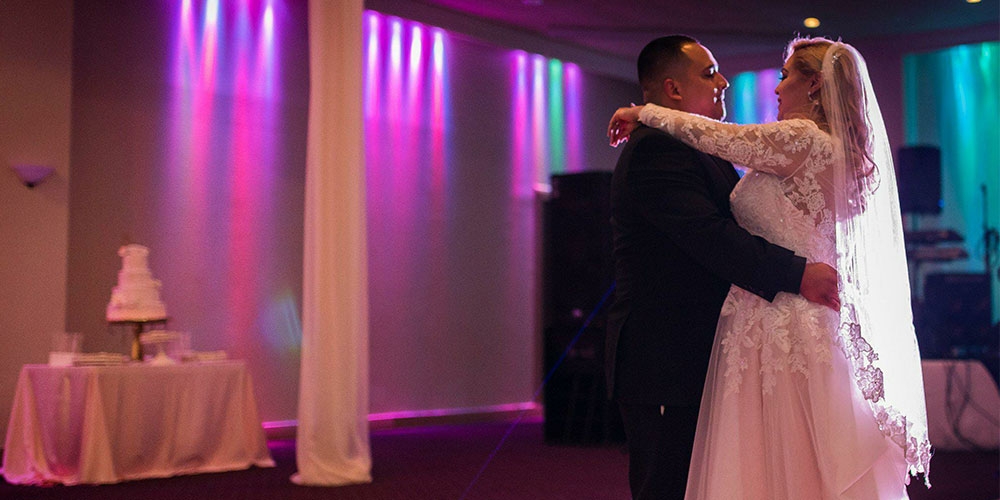 Q: How would you define the message " Dare to Love"?
The commitment for each other and wanting the best for eachother. 
Q: What was the inspiration behind your wedding theme?
I love the different tones of pink and gold, gives my heart a welcoming feeling.
Q: Did you enjoy the wedding planning process? Why or why not?
I loved planning our wedding, do many emotion mixed in especially when we hit some bumps along the way, but it was beyond worth it. 
Q: What was your hubby's reaction when he first saw you on your big day?
Tons of smiles mixed with being nervous. we both definitely got the giggles.
Q: What did you love most about your #Cocomelody dress?
I absolutely loved everything about my wedding dress, the color, fabric and design  was exactly what i dreamed it would be plus more.
Q: What do you think about Cocomelody and the customer service?
Cocomelody customer service is amazing i never felt alone with the process of my dress . so patient and sweet. they truly cared about making my day special.