Could they be any more in love?! Samantha & Ivan exchanged vows in Riverside, California. Their rustic fall wedding with romantic lavender color was breathtakingly beautiful. And Samantha was slaying one of our most popular styles LD3932. We're so honored to be a part of their special day. Congrats to Samantha & Ivan!
All photos were taken by I Heart You Photography
Wedding Dress Style: #LD3932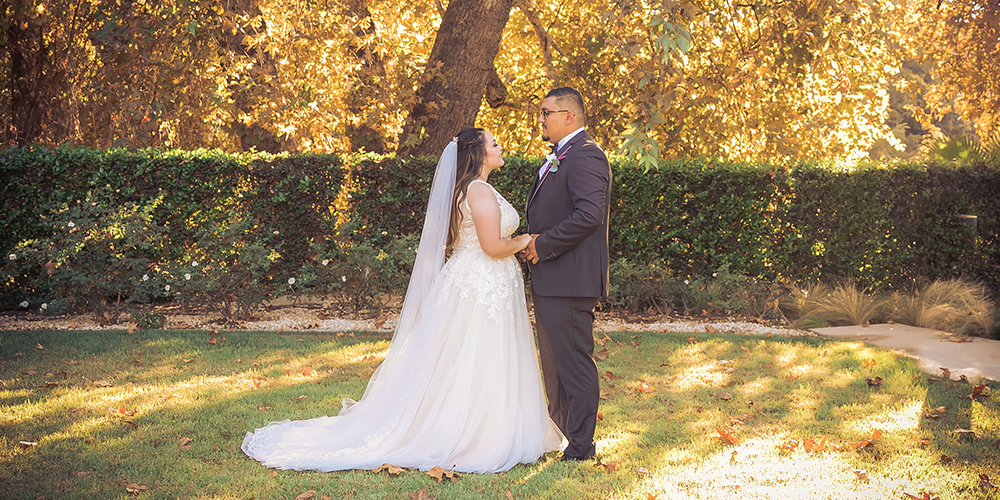 Q: Best wedding planning advice?
Nothing is ever going to be perfect, go with the flow and let people who want to help, help!
Q: What was the inspiration behind your wedding theme?
We really love lavender. We use it around our home with essential oils and we also love the color. So choosing to have dried lavender around the wedding and also the color was the best choice.
Q: Tell us your love story?
Ivan and I met on myspace.com 8 years ago. We come inseparably! I was 19 and he was 20. We experienced many life changes together as we grew into our late 20's. We had a child, who is now 5 years old. We bought our first home together. And now finally, married!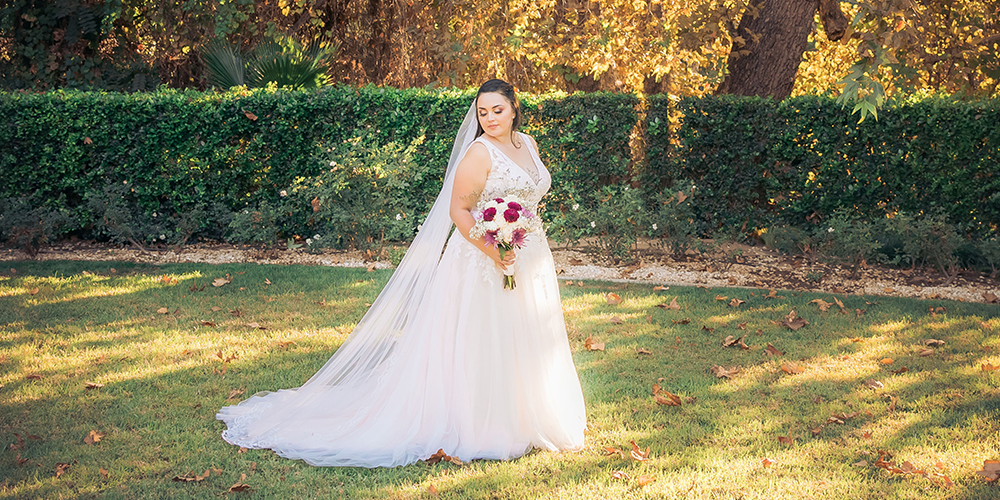 Q: How would you define the message "Dare to Love"?
Love isn't always pink happy hearts. Love takes time, it's ugly, it's sad, it's beautiful.
Q: What was the best/most memorable part of the day?
When everyone was seated and we sat down and looked around the room and saw all our loved ones there.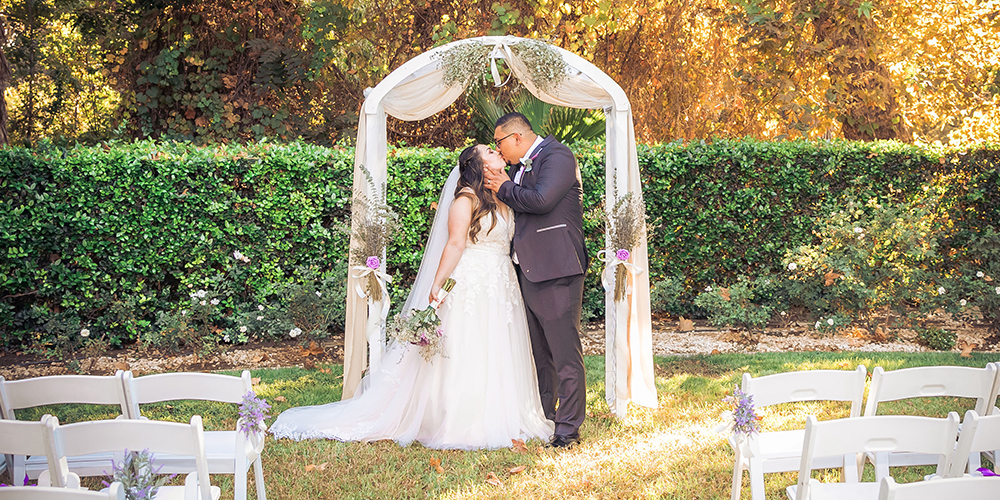 Q: What did you love most about your #Cocomelody dress (es)?
The color and uniqueness of my wedding dress.
Q: What do you think about Cocomelody and the customer service?
Although I loved my dress, I wish it wasn't so popular or maybe only a certain amount was sold. It sucked looking online at Cocomelody and seeing SO many people with my "unique" dress. Even people I knew were going to weddings and the bride had the same dress.