Ryan & Tammy had a beautiful rustic wedding that was full of DIY decorations. It is such an awesome and ultra-romantic wedding we've ever seen! And we're so honored to make Tammy's custom dress and help make her princess dream come true!
All photos were taken by Nicole Troost Photography.
Customized Version of Wedding Dress Style: #LD2833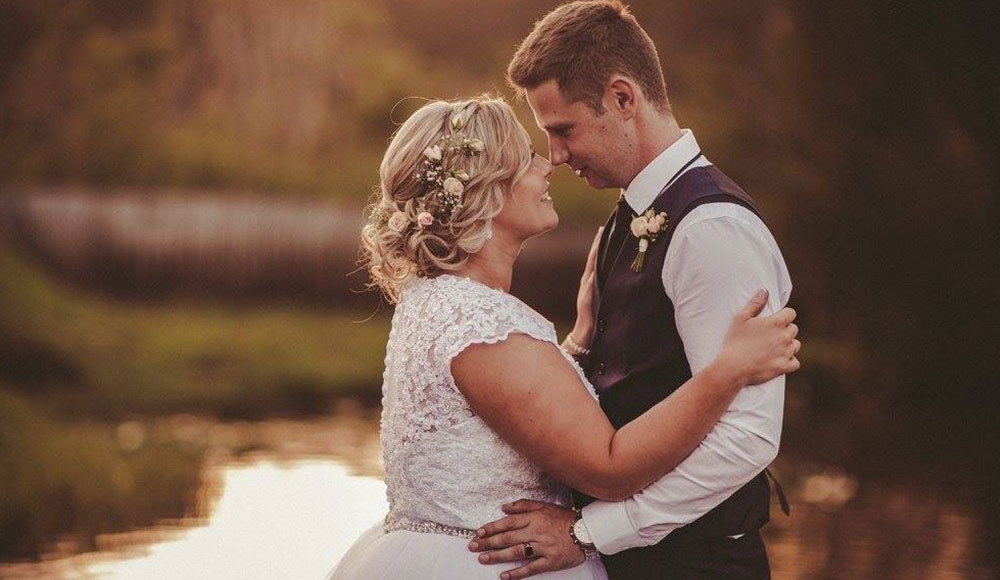 Q: Any advice or tips for future Mrs.?
Don't sweat the small stuff, everything falls into place on your wedding day. Take in every little moment because the day fly's by and before you know it, it's done and dusted, and also remember to take lots and lots of photos because you will forever have those to look back on not matter how good or bad they are, they will remind you of the day you told your best friend you want to spend the rest of your life with them.
Q: What about your love story?
We met at a mutual friend's birthday party, we chatted for a good couple of hours but left without exchanging numbers but the next day he got a hold of my best friend and asked her for my number. Before he texted me I had her sending me messages really excited to tell me that he had asked for my number. He messaged me not long after and asked me out on a date and 7 years later we are now husband and wife!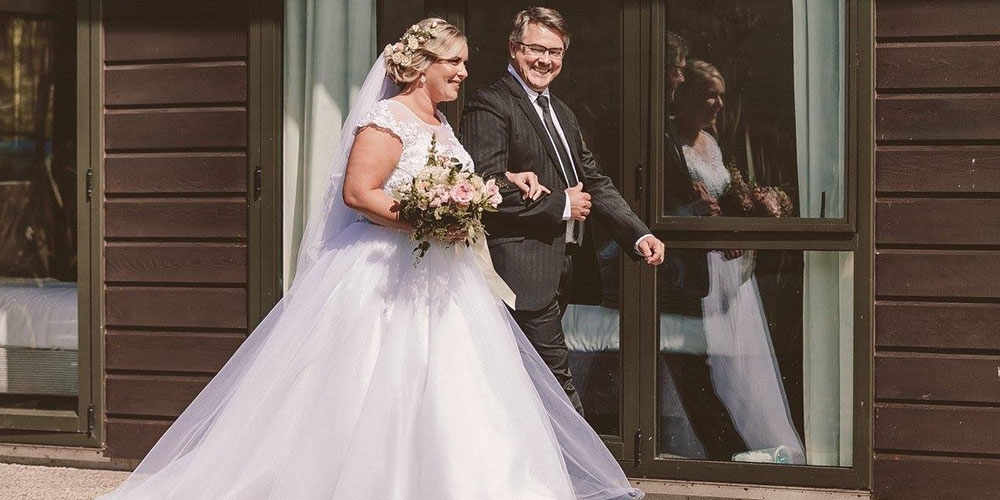 Q: What was the inspiration behind your wedding theme?
A rustic theme is so beautiful and it really makes the atmosphere comfortable and it was really fun doing the deco because the theme inspires a lot of DIY. 
Q: What was the most memorable moment on your big day?
Reading my vows to my husband and saying I DO to my best friend, and my dad and I prepared a surprise Daddy daughter dance and that was so much fun!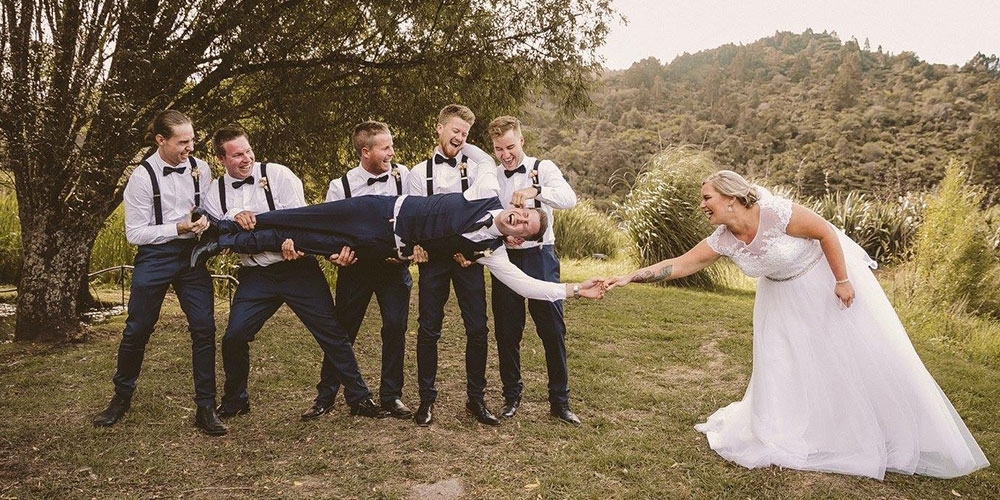 Q: What did you love most about your wedding dress?
How beautiful I felt wearing it, I felt like a princess and soon as I put the wedding dress on, even doing fittings before the actual day it made me feel amazing. 
Q: What do you think about #Cocomelody?
Absolutely amazing and would recommend so highly to everyone that wanted their perfect wedding dress. From start to finish Cocomelody made finding my perfect wedding dress such a breeze. Their communication is brilliant and the fact that they could take two dresses that I loved and turn them into one perfect dress was so amazing. The quality of their work is outstanding and the prices are the best. As well as the fact that I had left ordering my wedding dress to the last minute because with so many choices it was hard to make up my mind but once I had gotten in contact with cocomelody and told them my wedding date they were a bit worried about getting it to me on time because of having it custom made it was going to take a little bit longer but they did everything they could to get it to me on time and it arrived a week before my wedding and I really couldn't thank them enough for all the work that went into making my dress so perfect. Thank you cocomelody ❤️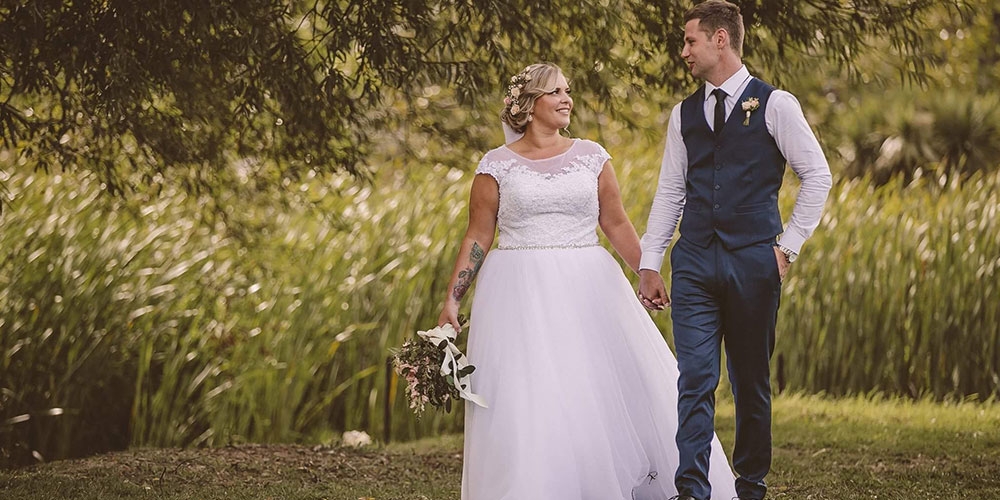 Facebook Review from Tammy: