Tying the knot soon? Trying to track down the perfect dress that flatters your figure? Have no intention to go with run-of-the-mill dress styles? If yes then a sheath dress might be a smart alternative. Sexy, sleek and chic, sheath wedding dresses have become one of the most desirable wedding dress styles of this decade.
Well, then, to give you some inspiration, we have put together this list of six breathtaking sheath wedding dresses you can buy in 2019. Take a look at these and you may find just what you are looking for.
1. Style #CWVT15002 | Lily White
Every bride wants a wedding dress that will wow and that will be remembered for years to come. This beautiful floor-sweeping dress has an all-over lace treatment that will do just that. On one hand, the amiable champagne shade and the lovely crystal beading keep the essence of the dress a bit classic. And on the other hand, the shoulder straps and the low backless design lend a contemporary and sexy look to the gown. Truly the best of both worlds!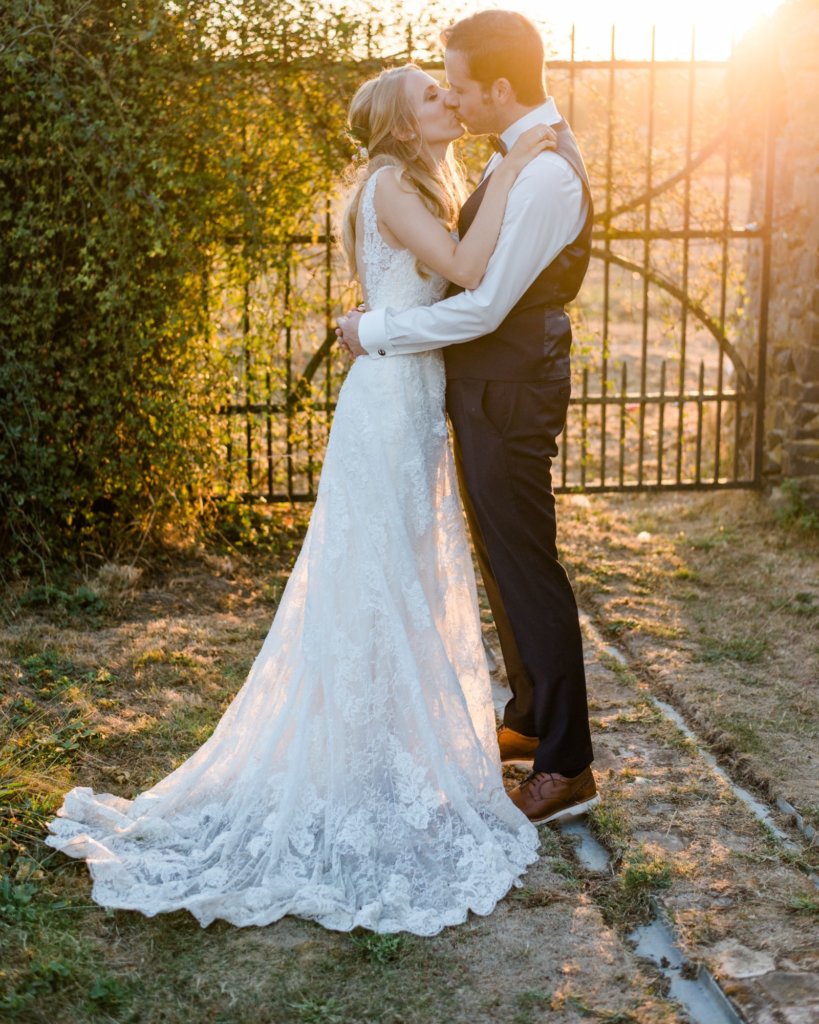 Style: #CWVT15002, Image Credit: Miriam Peuser Photography
2. Style #CWXT14061 | Lily White
If you believe in 'less is more', this is the wedding dress you should go for. The dress has a stunning lace bodice with a v-neckline, an open back and a sweep-brush train that trails behind the bride as she walks down the aisle. Sure, this gown is kind of simple, but it will still give you a sexy and chic bridal look.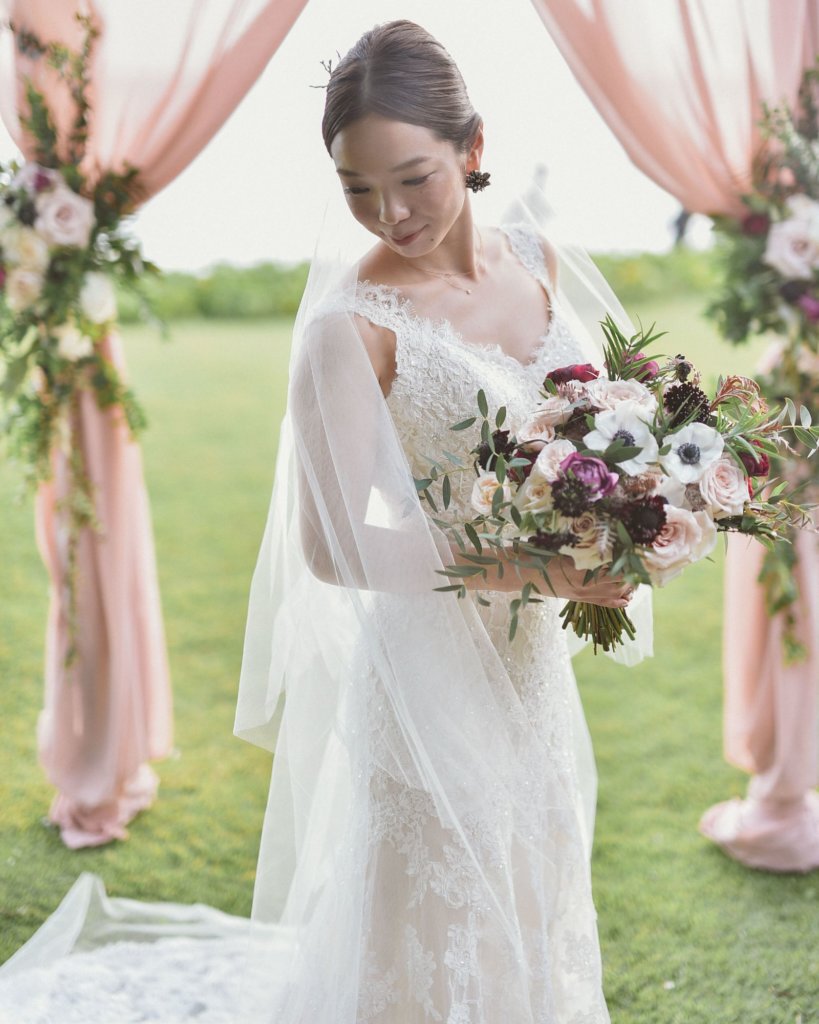 Style: #CWXT14061
3. Style #CWZT15008 | Lily White
This sleeveless dress has a vintage glamour vibe. It features a sheer lace bodice with a scalloped sweetheart neckline, dropped-waist lace detailing and an understated train. With its sleek lines and figure-flattering silhouette, this sheath wedding dress is a must-have for a boho or vintage-loving bride.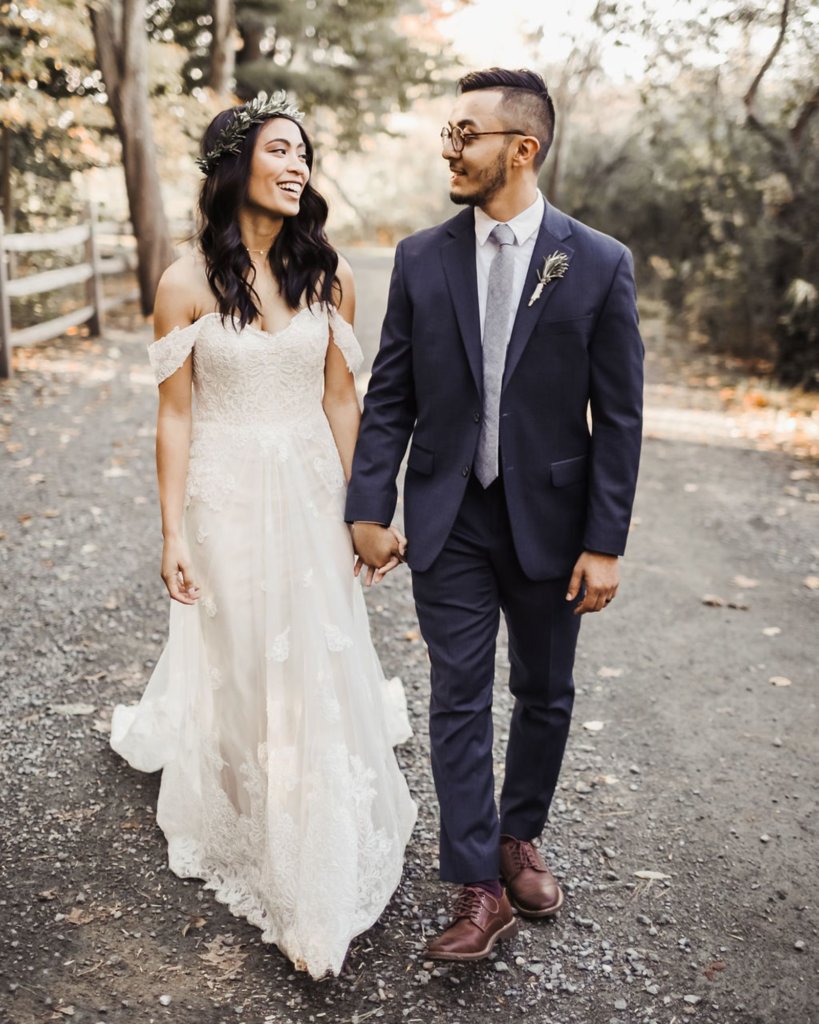 Style: #CWZT15008
4. Style #LD4722 | LB Studio
This is one of our favorite wedding dresses… ever! With a v-neckline, an open back, no sleeves and fabulous lace detailing from head to toe, this dress has all the ingredients of the perfect gown, one that is playfully sexy yet very elegant. The recipe is correct and as you can see with the dress featured, it sure does looks too beautiful to be true. We love it!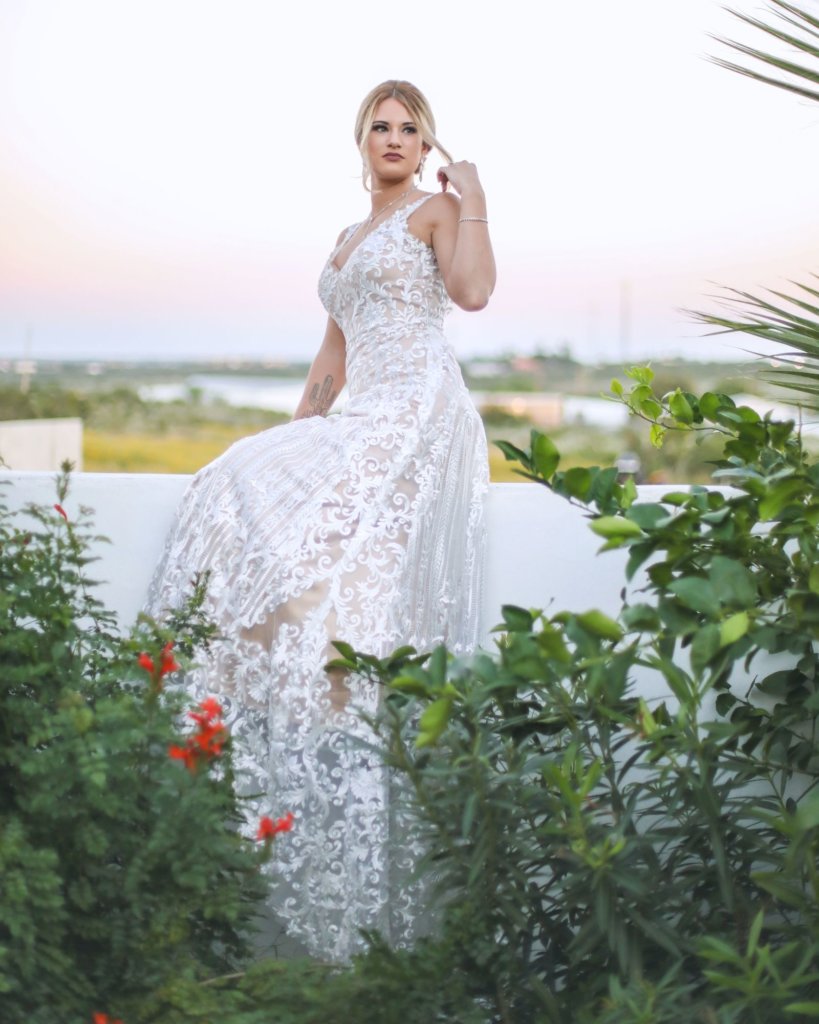 Style: #LD4722
5. Style #LD3734 | LB Studio
Bring an A-list look to your big day with a sexy dress like this one. Featuring sparkling beading details around the bodice, a glamorous open back, and a v-neckline, and a long, flowy chiffon skirt, this gown combines trendy celebrity fashion with quintessential bridal elements.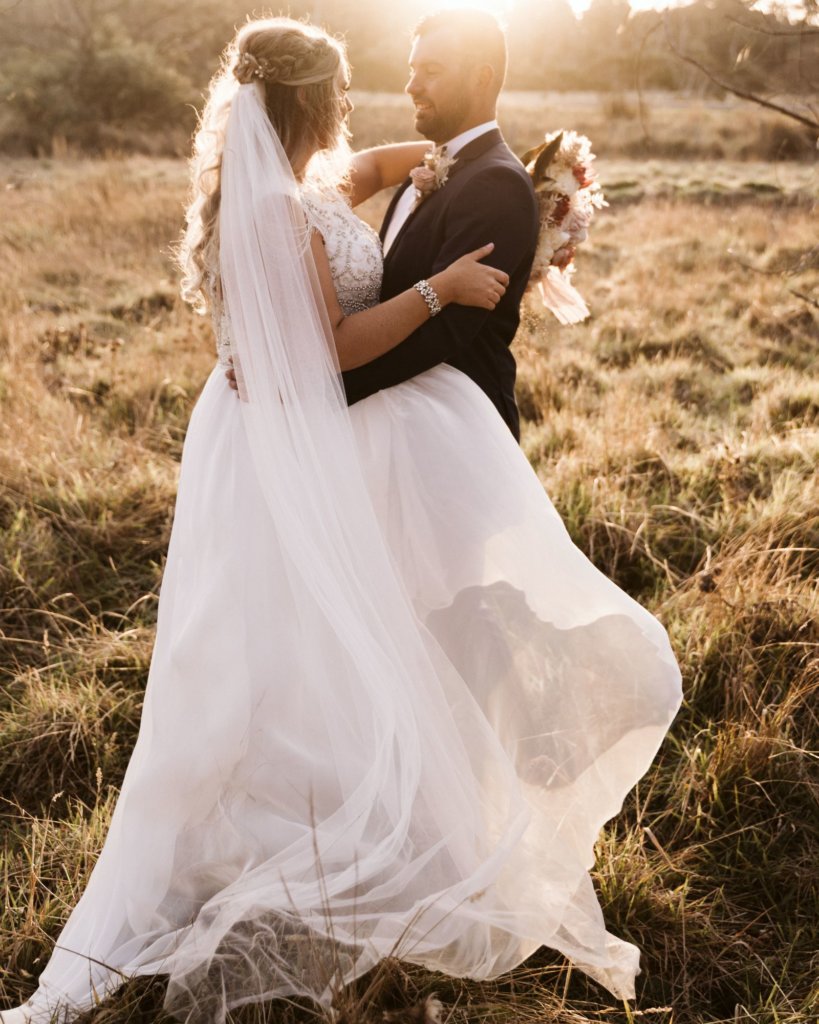 Style: #LD3734, Image Credit: Doxa Visual
6. Style #LD4317 | LB Studio
If you are looking for a dress that is both elegant and sexy, this dress might be a good choice for you. The intricate lace detailing all over the dress exudes timeless elegance, while the illusion neckline and the sweep-brush train add drama and glamour to the dress. A dress like this is suitable for a bride who wants to make a bold statement.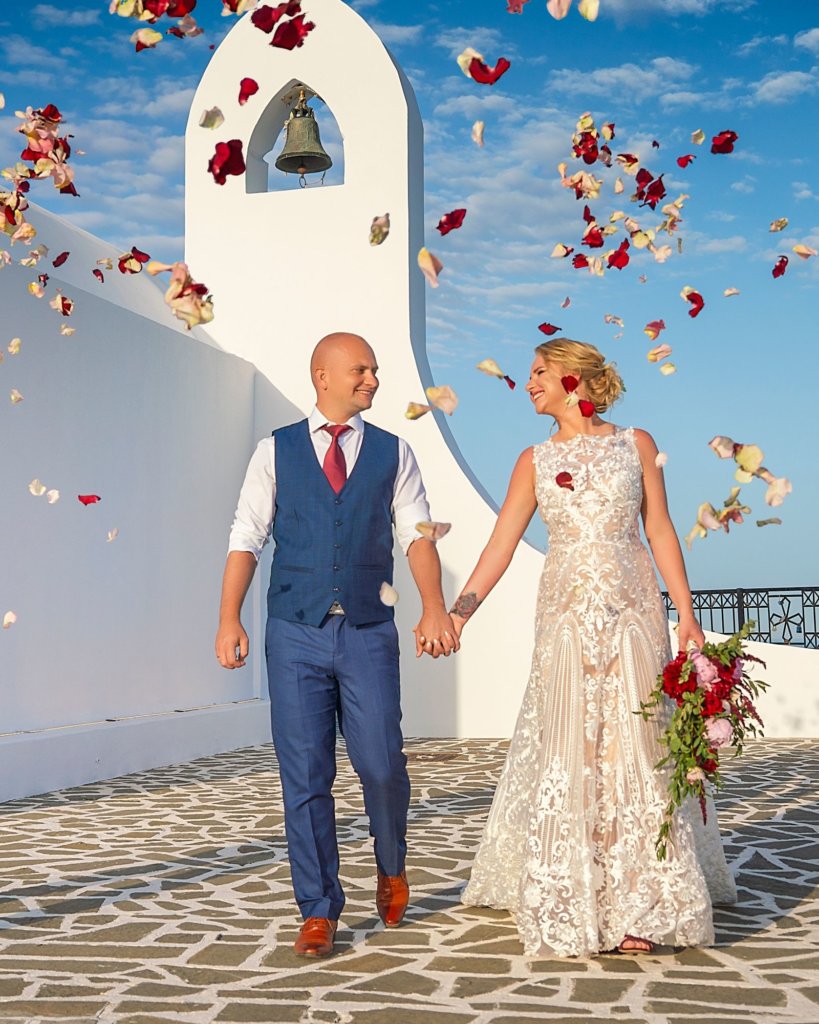 Style: #LD4317
If the thought of rolling with the usual ball gowns just does not go with your sense of style, a sheath wedding dress is just what you need! Nailing classic bridal grace with a more contemporary and exciting edge is achievable with a sheath wedding gown.