As a bride, you're well aware that having a wedding is definitely not cheap. Although it would be a good gesture for the bride to pay for the bridesmaid dresses, most brides cannot afford to do so. But what you can do is set a budget for the bridesmaid dresses so that your girls can look their best without sacrificing on quality, style, or budget.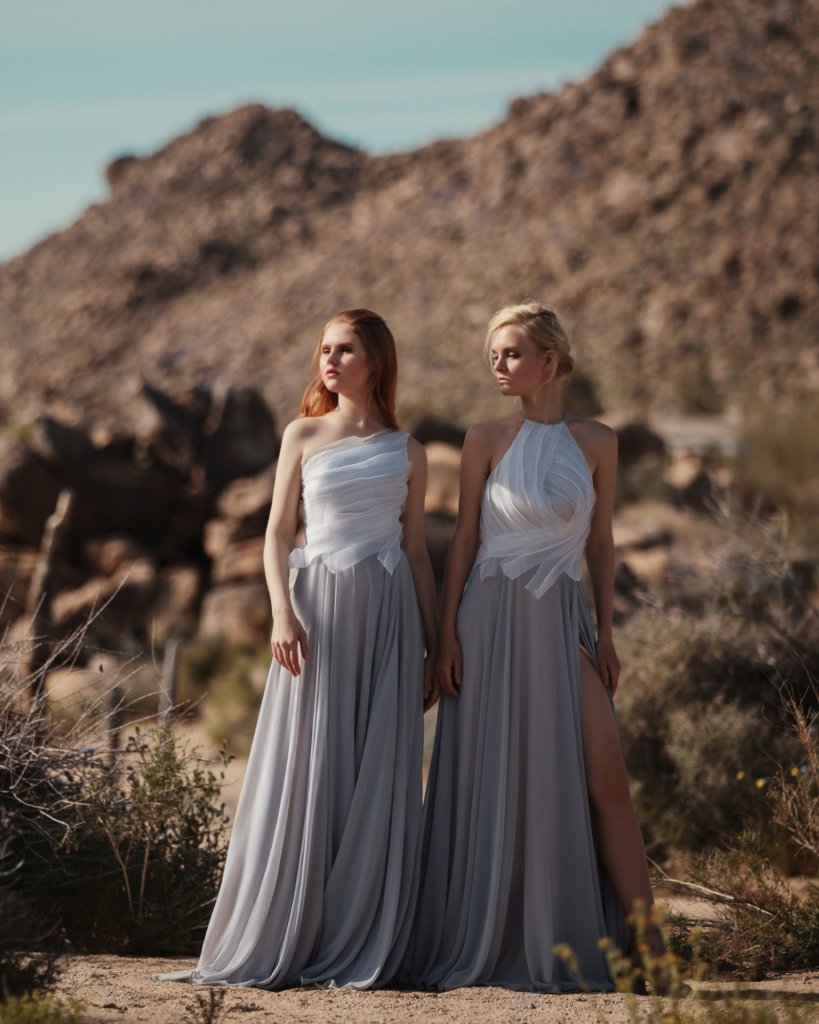 Styles(from left to right): #CB0242 & #CB0241
Still not convinced? Check out five reasons why you need an under $150 dress option for your bridesmaids:
1. The Cost Is Significantly Low
When you announce your bridal party, the girls often experience a whirlwind of emotions ranging from excitement, nervousness to dread. Mostly because they constantly worry about how much their roles in your wedding will cost them. Most often, bridesmaids are the ones ponying up for the dresses so it'll be a big relief to them when you discover bridesmaid dresses online that cost as low as $150.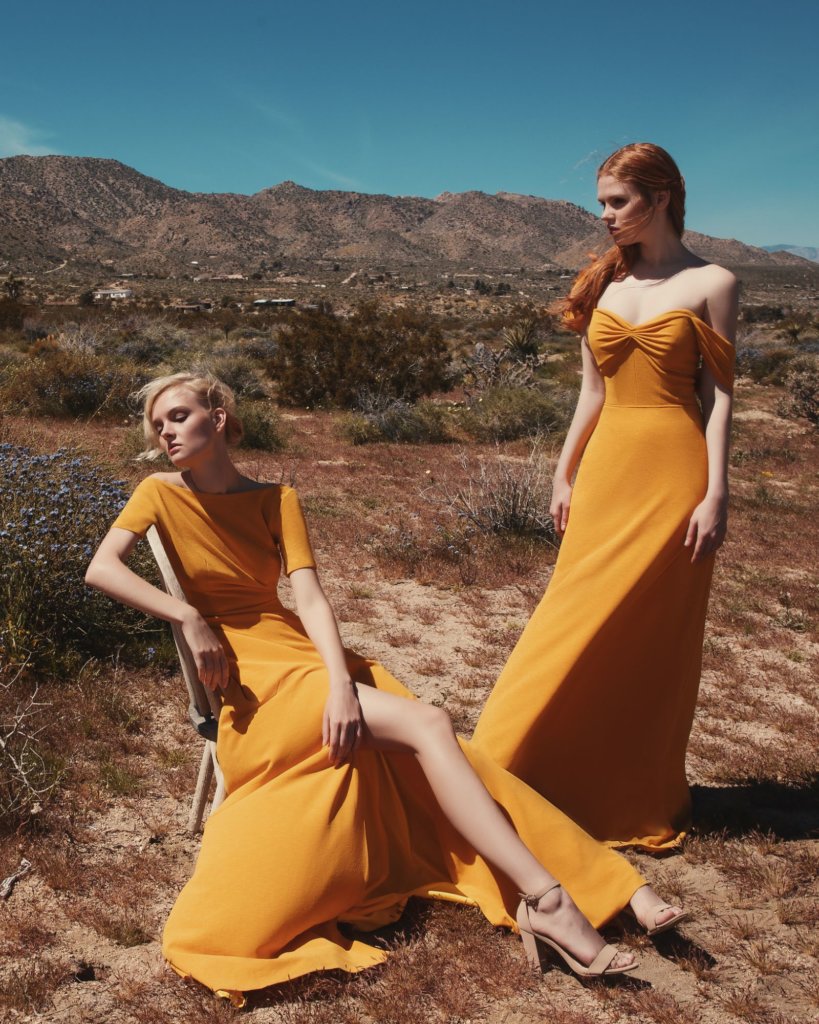 Styles(from left to right): #CB0280 & #CB0282
2. It Doesn't Overburden Your Budget
Most often bridesmaid dresses require minor or in some cases even major alterations. With a price that low, you don't have to worry about saving up extra for the alterations. Whether it is getting the dresses fitted or adding embellishments and chic details, you can sleep in peace knowing you have it covered! Moreover, with a dress option that costs less, your bridesmaids can pay for their own accessories and personalize their hair and makeup to suit their style.
3. You Can Score Some Good Deals
A $150 dress doesn't mean it has to be of low quality or look cheap. You can actually score a legitimate deal on a high-quality dress by spending some extra time looking for dresses and comparing the prices without feeling rushed. You'll have to do your research to be one of the first for this kind of sale. It's great if you can have a look at the dresses at a store but if you can't, make sure that you check the material and quality of the dresses before making a purchase.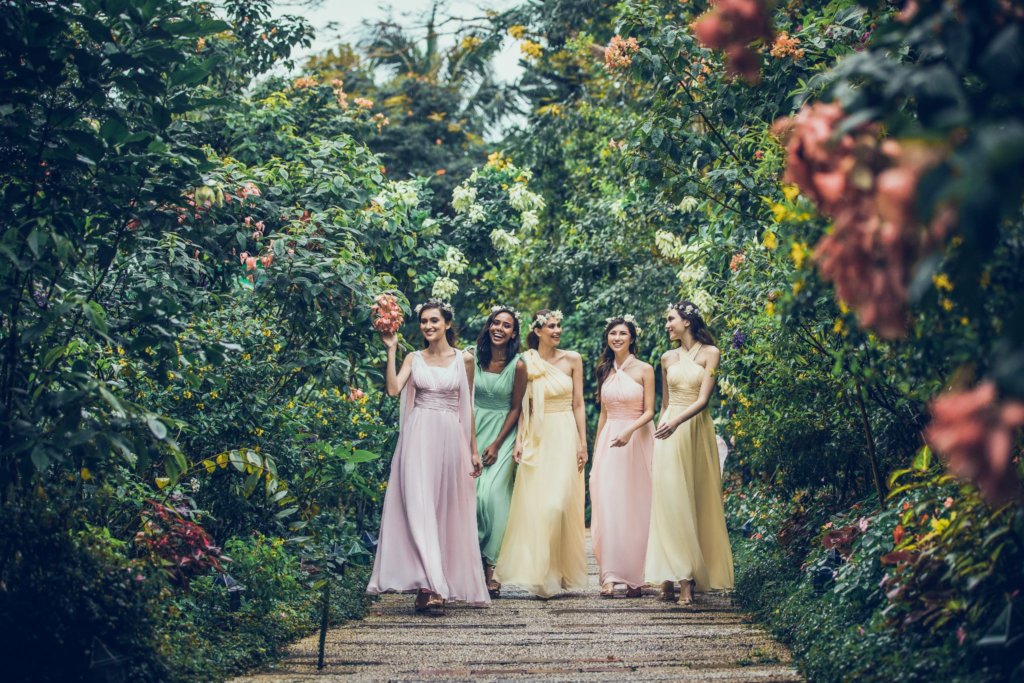 Style: #JOZF15001
4. You Can Cater To Other Wedding Expenses
By opting for budget-friendly bridesmaid dresses, you can adjust your finances to meet other wedding requirements. Purchase additional decor, hire a great band, organize a fun karaoke session, arrange for transportation or surprise your guests with a roaming bar, whatever suits your mood! By doing this, you can greatly enhance the quality of your wedding celebration. 
5. You'll End Up With A Happy Bridal Team
If you plan on trying the mismatched trend, some bridesmaids can end up paying more than the others. While the price difference may not be huge, girls can get quite put off by that. By informing your girls beforehand that a mix and match bridesmaid dress will cost a $150 at max, you can rest assured that they definitely won't be complaining. What's more, they'll be pleasantly surprised if you can wind up a dress for even less!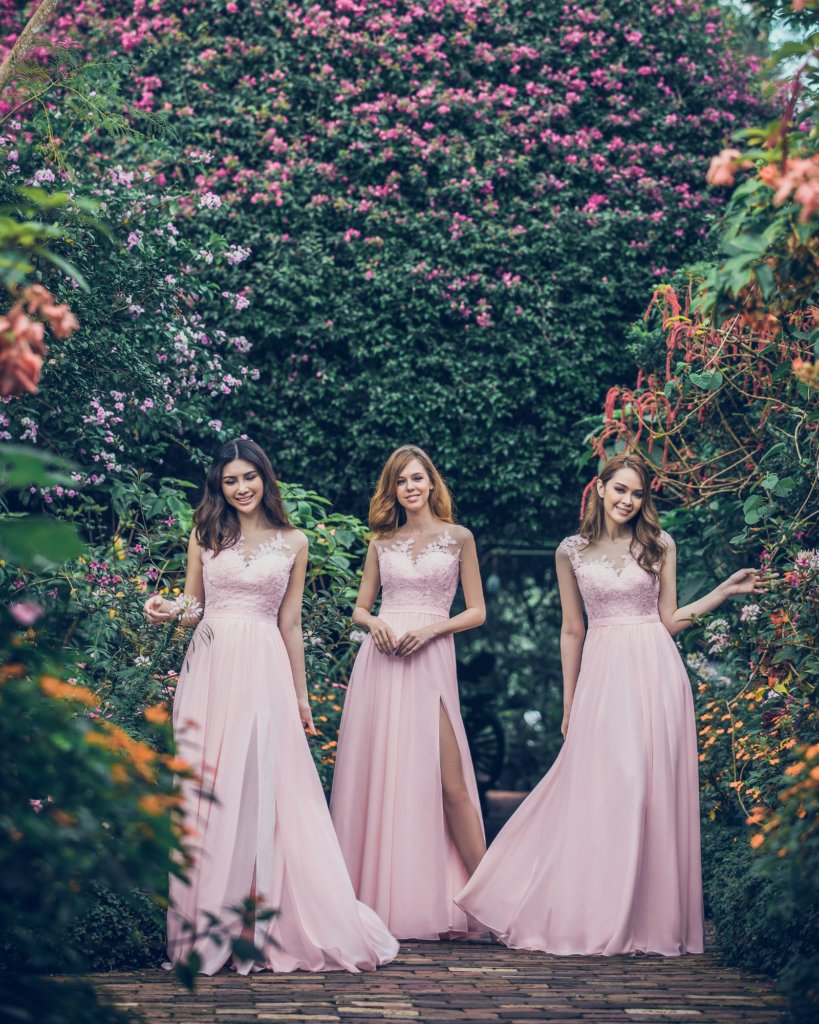 Styles(from left to right): #PR3595 & #PR3554
Stay in constant touch with your bridesmaids during this time to ensure that everyone is on the same page and work together so that your bridal party can look out of the world!